Good Samaritan was unwitting getaway driver for bank robber, say police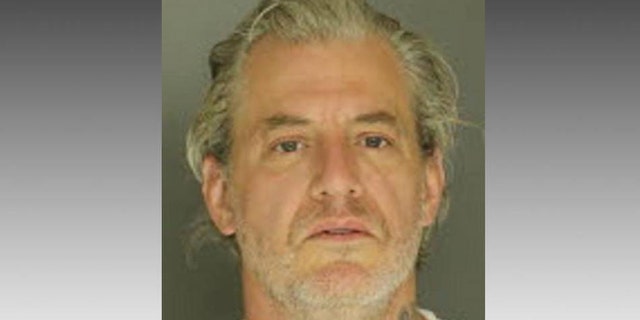 A Pennsylvania man who thought he offered a tipsy stranger a ride home from a bar actually served as an unwitting getaway driver for a bank robber, according to reports.
PICKUP CRUSHES CAR IN FLORIDA ROAD RAGE CASE
The man, identified in Lancaster Online as Greg Kreiser, offered a lift to Shannon Eric Steckbeck Monday afternoon as the pair had a drink at a bar in Columbia. Steckbeck told Kreiser he was worried about driving after drinking, so Kreiser agreed to drive him to the nearby motel where he was staying.
On the way, Steckbeck asked Kreiser to stop at Union Community Bank, according to PennLive. It turned out Steckbeck was making a withdrawal, just as he'd said. But not an authorized one, police said. While Kreiser waited in his car, the unarmed Steckbeck allegedly demanded the teller hand over cash and made off with an undisclosed sum.
ARREST IN MOM'S MURDER THAT WENT UNSOLVED FOR ALMOST 2 YEARS
"Was I too trusting? Yep," Kreiser told LancasterOnline. "Was I trying to do a good deed? Yep. Will I give a ride to a stranger again? Probably not."
It all started to click when, after Steckbeck asked to get out near a mall, saying he would walk the rest of the way, Kreiser saw police cars whizzing past in the direction of the bank.
"Now I'm getting a funny feeling," he told Lancaster Online.
He turned around and went back to ask police what was going on. When they told him a man matching his previous passenger's description had robbed a bank, police zeroed in on Steckbeck. The suspect was tracked down and arrested an hour later.
Kreiser was not charged.