Good Samaritan killed while trying to help stranded driver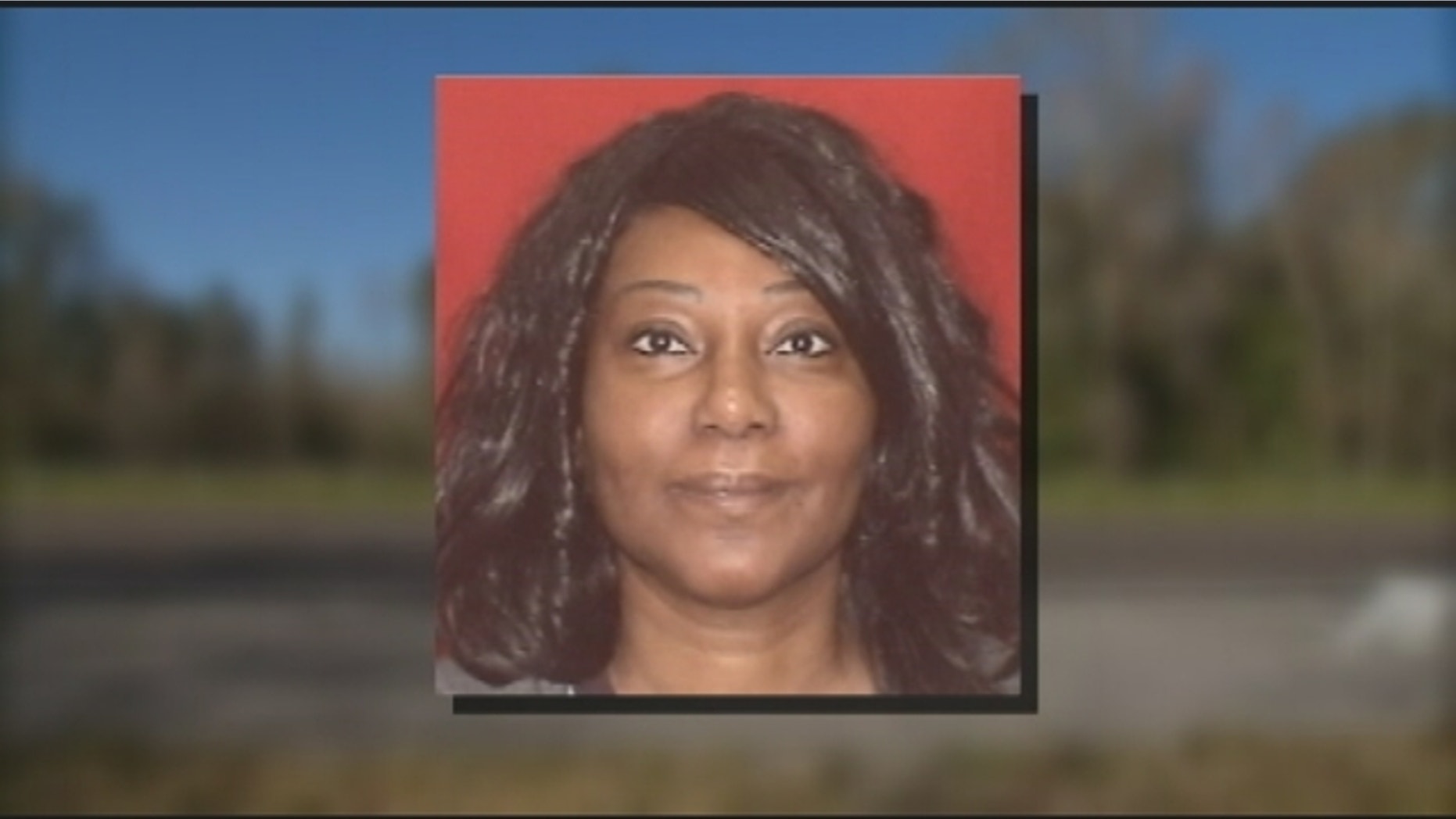 A Mears taxi cab driver was killed when she was struck by a car as she assisted a stranded motorist.
The Florida Highway Patrol says 47-year-old Dana Nelson, a single mother of two teenaged daughters,  was in her cab when she pulled over to help a motorist who was stopped along the Beachline Expressway.
OFF-DUTY POLICE OFFICER RISKED LIFE TO HELP OTHERS AFTER TANKER EXPLOSION
"She was just truly trying to assist this vehicle on the side of the road.  Her vehicle and this disabled vehicle were hooked up by jumper cables. They were in the process of trying to jump that vehicle with this took place," said FHP Trooper Steven Montiero. 
Nelson's family was too shocked and heartbroken to speak publicly on Tuesday. Neighbor Nicholas Grant said Nelson's mother told him about the accident Tuesday morning.
WATCH: OFFICER CARRIES ELDERLY WOMAN TO SAFETY WHEN TRUCK BURSTS INTO FLAMES
"I hugged her to console her.  Ms. Nelson was always a friendly neighbor. In passing by, she'd always stop and say hi," said Grant.
Troopers say the driver who hit Nelson did stop and could face charges for causing the fatal wreck.
For more on this story, visit Fox35Orlando.com.