Good Samaritan injured helping victims in Michigan crash has died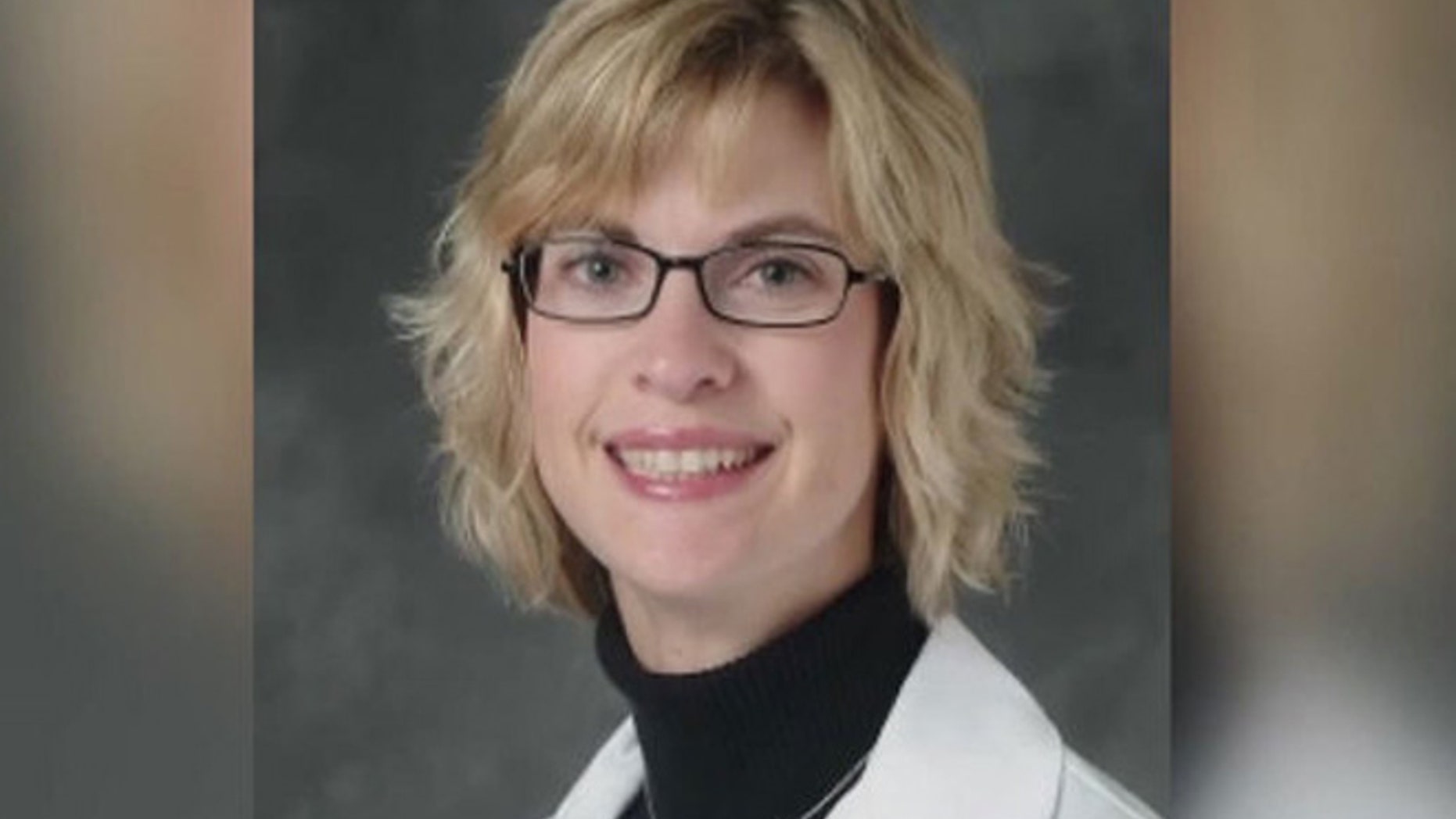 One of the two Good Samaritans critically injured helping at the scene of a crash on I-96 has died.
Dr. Cynthia Ray died at 9:30 p.m. Wednesday with her family at her side from injuries sustained Sunday morning helping others involved in an accident on the freeway near the Davison.
A vehicle had flipped on its side when Ray and U of D Jesuit student Sean English stopped in different cars to help. They were both struck by 17-year-old Keith Martin.
WOMAN FALLS OFF NORTHERN CALIFORNIA BRIDGE WHILE TAKING SELFIE
The six people in a vehicle that crashed on its side causing the others to stop, were not injured.
English suffered a broken pelvis and lost a foot in the accident. Martin is on life support.
Ray was a pulmonologist at Henry Ford Hospital.  A statement from the hospital  said Dr. Ray was a beloved physician, colleague, daughter, sister and friend.
WISCONSIN WORKER PRAISED FOR HELPING DRIVER PINNED UNDER LIVE WIRES
Described by Dr. Mike Eichenhorn, a mentor and close friend, as a "giving, generous spirit," Dr. Ray was considered a consummate caregiver-capable, caring and committed.
Dr. Eichenhorn elaborated: "It would have been impossible for Cyndi to pass by the car that overturned because that's the kind of person she was.  She was always there to help others.  At her bedside, she had visitors from all walks of life who she had helped through difficult situations. She embodied selflessness."