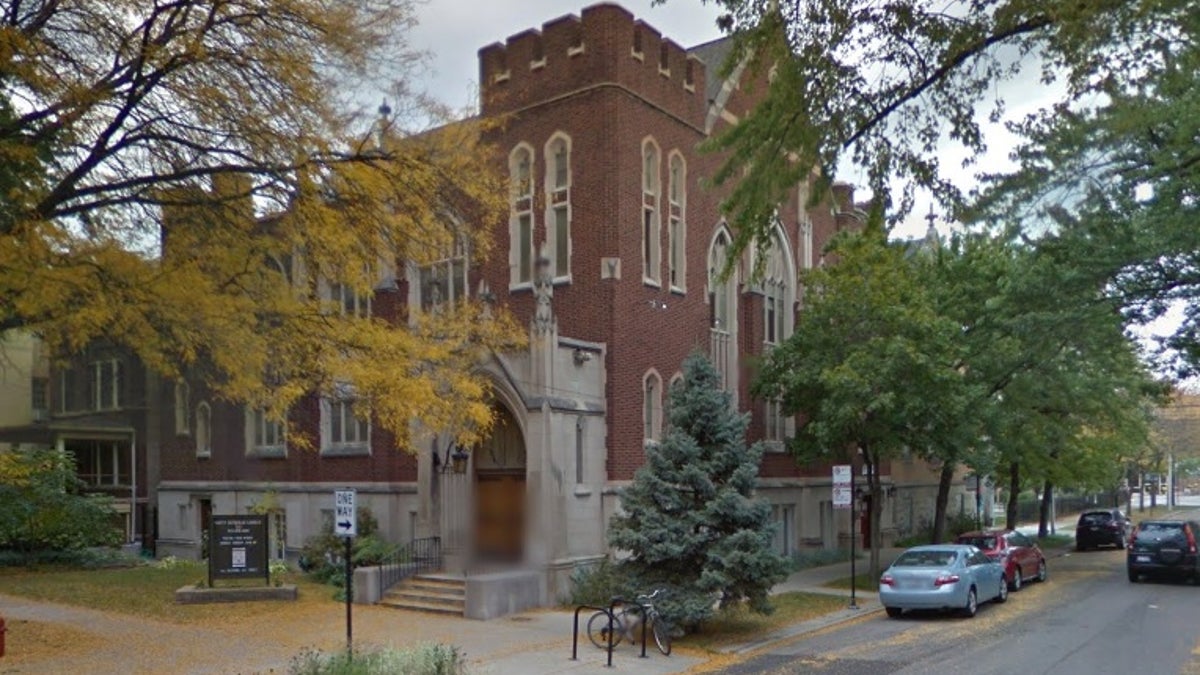 Several churches throughout the Chicago area are planning to show their support for the LGBTQ community by providing ashes mixed with glitter on Ash Wednesday.
Ash Wednesday – the tradition of marking the sign of the cross with ashes on foreheads marks the beginning of the Lenten season for Christians. The event falls on March 1st this year.
NEW ORLEANS GOES ALL-OUT FOR MARDI GRAS
Several Chicago area churches this year plan to mix a purple glitter with the ashes to show a sign of support for the LGBTQ community. The "Glitter Ash Wednesday" initiative was created by the New York faith-based organization "Parity". The organization focuses on the lesbian, gay, bisexual, transgender and queer community. Parity's goal is to combine the message of solidarity and support with the traditional symbol of lent – repentance.
Some of the participating churches in the Chicago area include Unity Lutheran Church in Edgewater, Holy Covenant Metropolitan Community Church in Brookfield, and Berry United Methodist Church in Lincoln Square.
"I think it's really important for the church to respond to the intolerance and culture of fear that is being created especially toward LGBTQ people" said April Gutierrez, Berry United Methodist Pastor. "We want to make sure the Christian message is one of love and inclusivity".