Girl smelled something before Indiana blast, lawyer says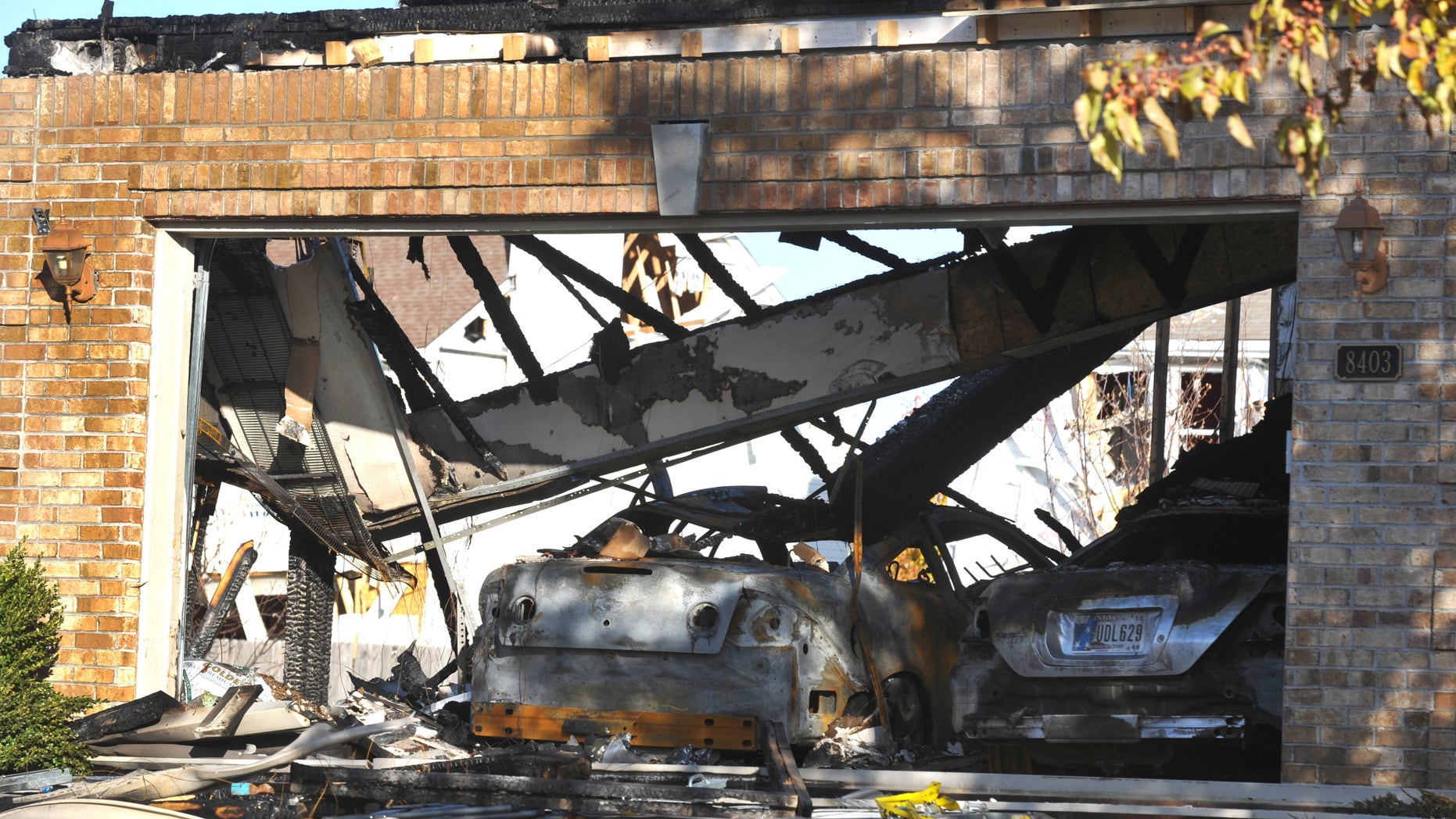 INDIANAPOLIS – An attorney for the owner of a house believed to be at the center of a deadly Indianapolis explosion says the woman's 12-year-old daughter smelled a strange odor off and on for weeks before the blast.
Randall Cable told The Associated Press Wednesday that Monseratte Shirley and her boyfriend speculated that what her 12-year-old daughter smelled was natural gas. But he says they didn't think the odor was strong enough to report.
Cable also says Shirley's boyfriend, Mark Leonard, had replaced the thermostat recently after their furnace had stopped working.
Investigators say they have found no leaks in the gas main or pipes leading into the house and are now focusing on interior gas lines and appliances.
Experts say there should be clues even though the explosion obliterated the house.