Girl in brutal Las Vegas attack was sexually assaulted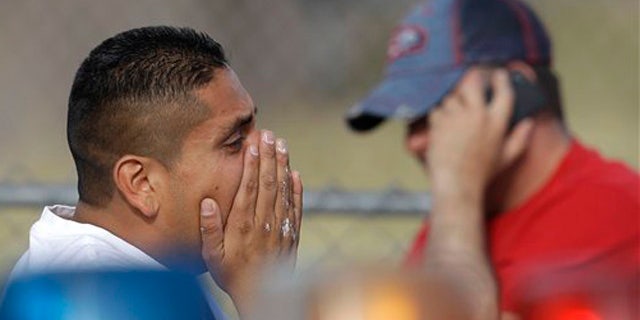 NEWYou can now listen to Fox News articles!
LAS VEGAS – Las Vegas police say a 10-year-old girl was sexually assaulted before she died in a bludgeoning attack that also killed her mother and left her father with critical head injuries.
Police went to the home and found the bodies after a 9-year-old boy arrived at school Monday morning saying that his mom and sister were dead at home.
Officers found the boy's father bloodied with bludgeon injuries, and a 4-year-old brother unharmed in the modest three-bedroom home in the West Las Vegas neighborhood.
Police Lt. Clinton Nichols said Thursday that police haven't identified any suspects.
The sexual assault was reported Thursday by the Las Vegas Review-Journal.