Girl, 10, found dead in Maryland field, police say they have persons of interest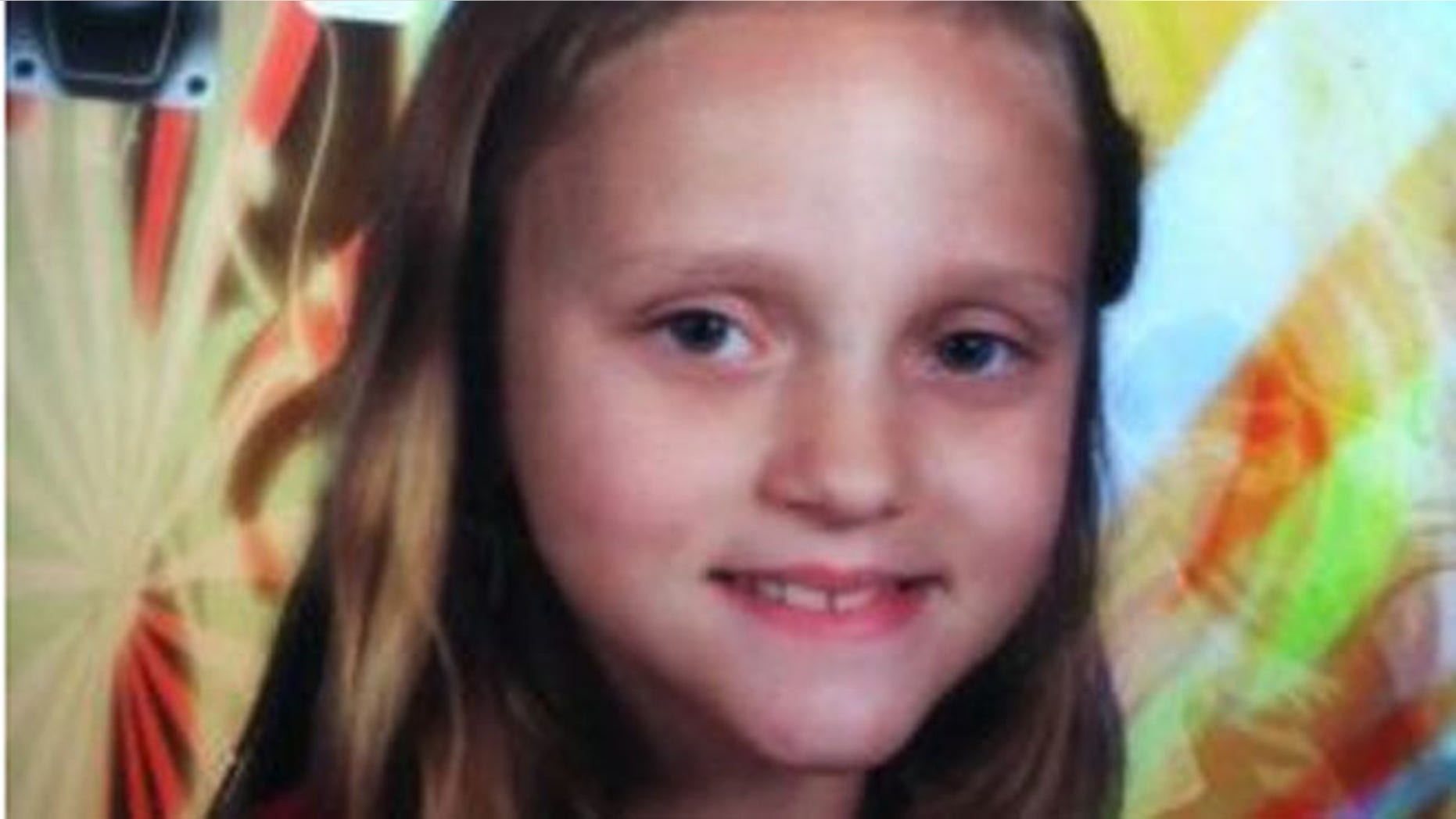 PORT DEPOSIT, Md. – Maryland State Police are investigating the death of a 10-year-old Cecil County girl whose body was found in a field near her grandparents' home.
Police say troopers were called to Kami Ring's grandparents' home in Port Deposit on Monday morning after she was reported missing. Investigators were told that Ring was last seen Sunday night at the home and it had been assumed she had gone to bed.
Police say Ring's body was found Monday evening near a shed in a field about 60 yards in front of the home.
Ring's body was taken to the Office of the Chief Medical Examiner in Baltimore for an autopsy. The cause of death has not yet been determined.
Police say they have several leads and persons of interest in the case.