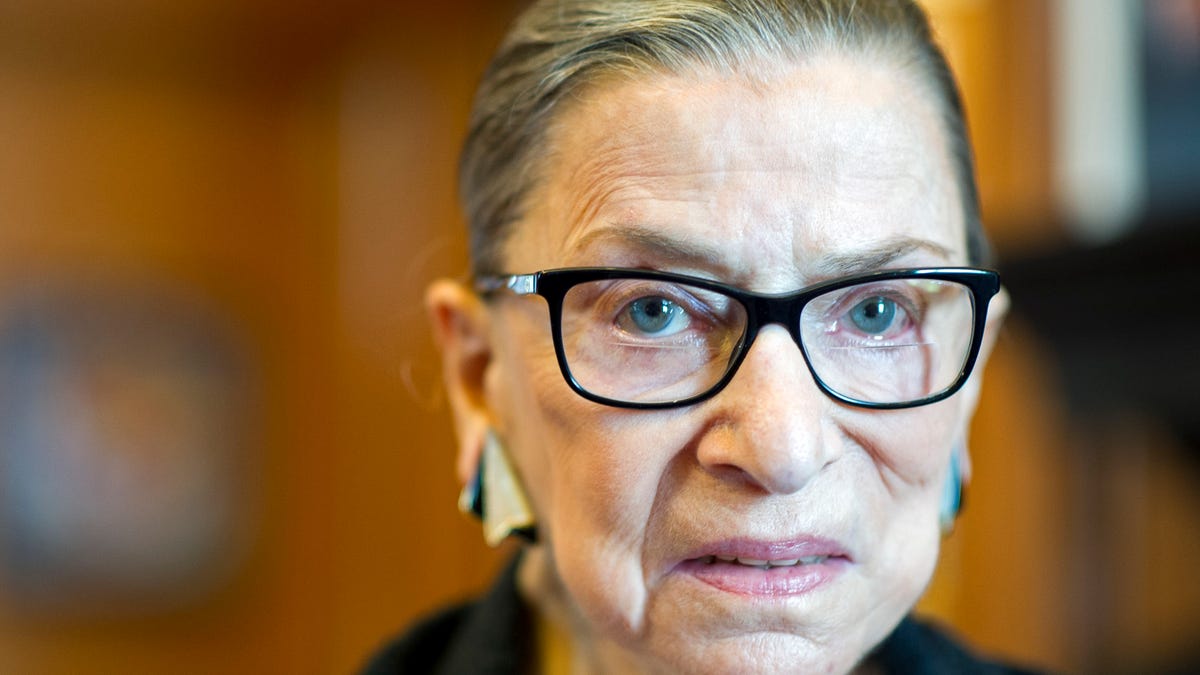 WASHINGTON – Supreme Court Justice Ruth Bader Ginsburg is apologizing for characterizing as "dumb and disrespectful" the National Anthem protests by San Francisco 49ers quarterback Colin Kaepernick and other athletes.
The court released a statement from Ginsburg Friday in which she said she was barely aware of the anthem protest and that her comments were "inappropriately dismissive and harsh."
It's the second time in recent months that the 83-year-old Ginsburg has apologized for public comments. She said her comments criticizing Republican presidential nominee Donald Trump in July were "ill advised."
The latest controversy arose after Ginsburg commented on Kaepernick's refusal to stand for the anthem, since adopted by other football players and athletes in other sports. She said the athletes have the right to protest, "if they want to be stupid."