Georgia woman faces charges after stealing Bible from bookstore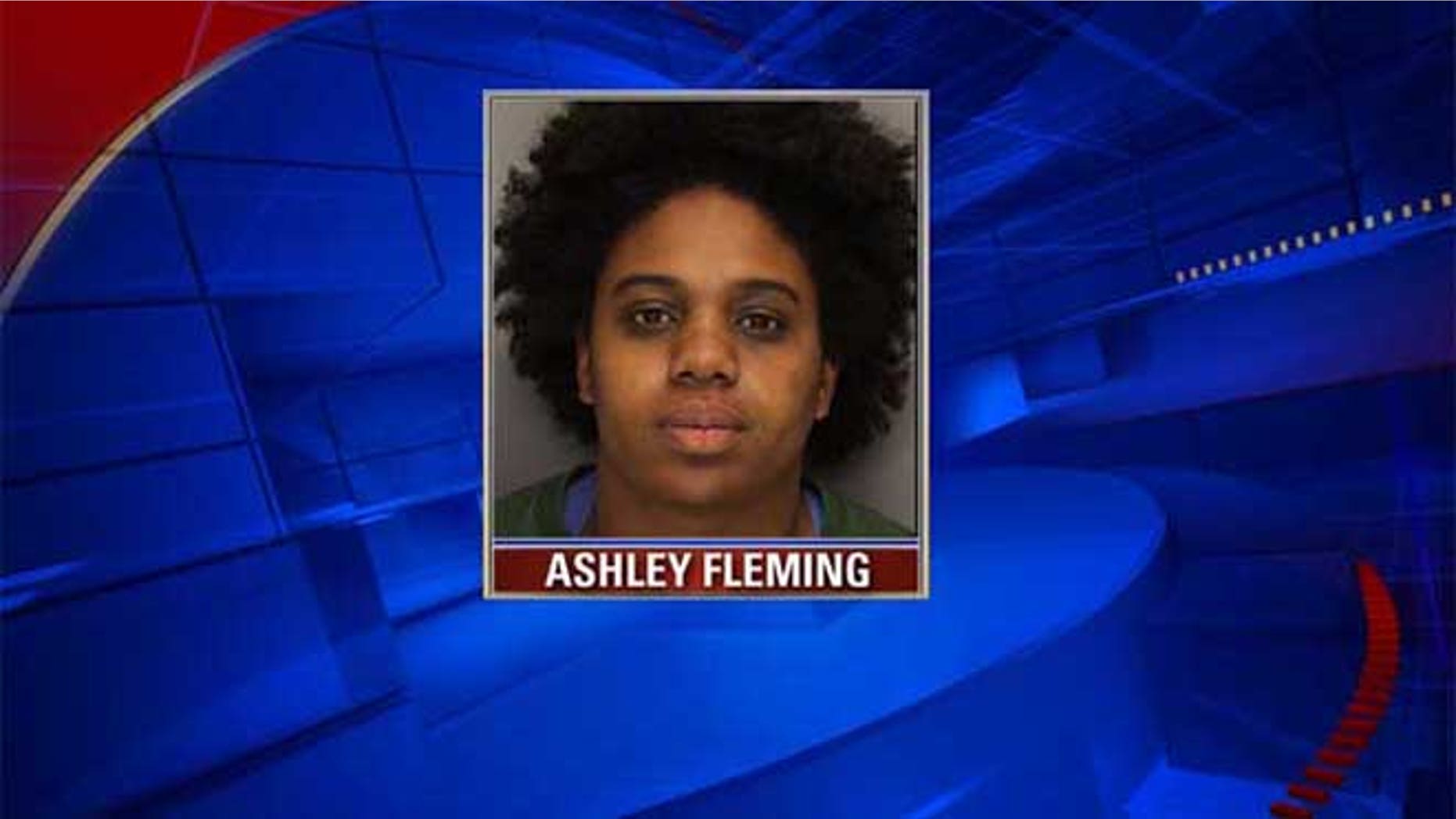 Police say a Georgia woman is facing charges after she attempted to steal a Bible from a bookstore, MyFoxAtlanta.com reported.
Ashley Chacari Fleming left the Barnes & Noble store in Cobb County without paying for the book.
Fleming has been charged with theft by shoplifting, and her bond has been set at $1,000.