Georgia teen reportedly dies while trying to 'car surf'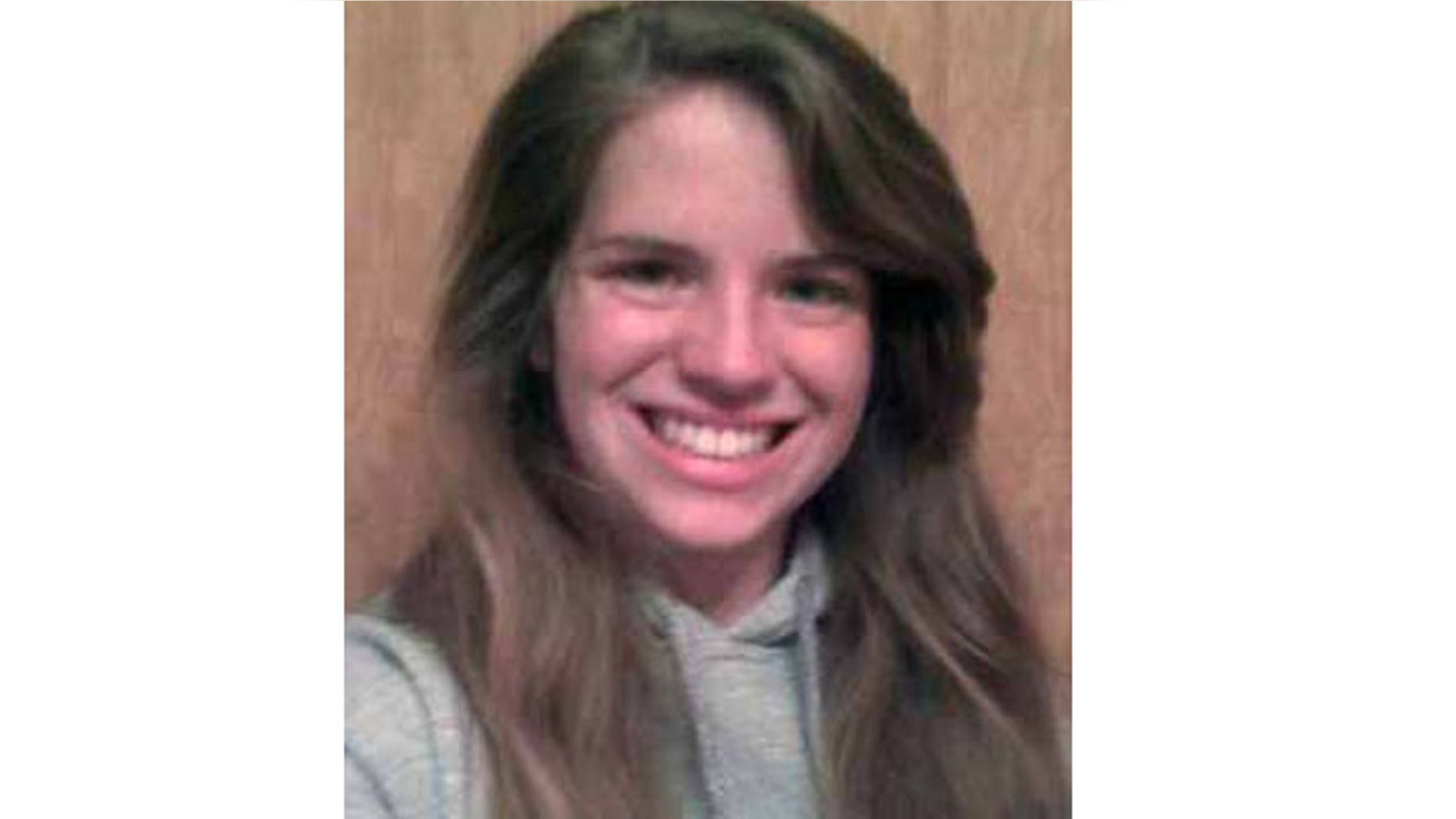 Georgia Authorities say a 16-year-old died late Monday after being injured while riding on top of an SUV, MyFoxAtlanta.com reported.
Anna Hawkins was "car surfing" on the hood of a Suzuki Grand Vitara on Couch Road in Dawsonville, which is about 30 miles north of Atlanta, when the driver lost control and hit an embankment, according to the Georgia State Patrol. Hawkins fell off the vehicle.
"A bunch of kids were hollering and screaming and then my neighbor over here come out and was helping the girl. When I walked out there, she was already on the ground," said Dallas McMullin, who lives near the crash site.
State police say the vehicle was speeding while Hawkins car surfed.
The 16-year-old would have been a junior at Dawson County High School. F.L. Davis, who lives near the crash site, said she was a star player on the soccer team. He hopes others learn from her tragedy.
"I think the parents have to emphasize the dangers of this, that can happen with things like this. Sad thing," said Davis.
Friends said that Hawkins also had family and friends in the Marietta area.