Georgia Tech student group helping train college students with firearms to fight back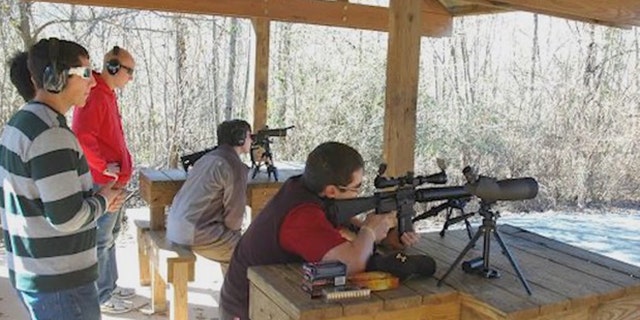 NEWYou can now listen to Fox News articles!
A group of students at Georgia Tech who banded together for sports shooting are now using their skills to teach others how to defend themselves amid a spike in off-campus crime.
Since Jan. 10, there have been seven incidents involving a weapon in Atlanta neighborhoods bordering the school, according to FOX5.
Rob Montgomery, the vice president of the Marksmanship Club at Georgia Tech, told FOX5 he's upset thieves are prowling campus-area neighborhoods looking to take advantage of college students.
"What we really think is the best solution to these problems is to have people properly trained in the use of firearms," he said.
The student club was formed for "education and training in firearms safety, discussion of and participation in the shooting sports and related hobbies," according to the group's website. Once a month, the organization meets to plan out activities for a membership ranging from experienced shooters to first-timers.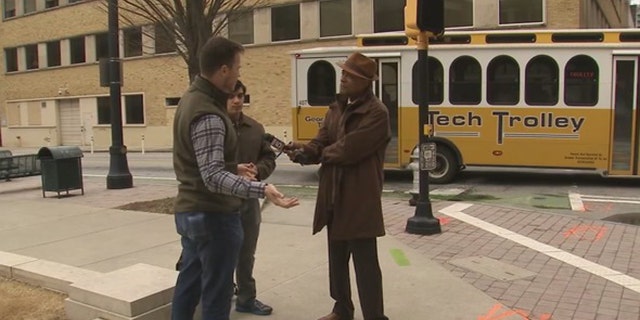 Last year, Georgia's governor signed a law allowing people with permits to carry concealed handguns on the state's public college campuses. Carrying handguns remain prohibited inside dormitories, fraternity and sorority houses and buildings used for athletic events.
The state also requires people to be at least 21 — or at least 18 with proof of basic training or active service in the military — to receive a concealed carry permit.
The president of the club at Georgia Tech, Phillip Yamin, told FOX5 the law enacted last year has made him feel safer while walking to his residence in the neighborhood of Home Park, located just north of campus.
"Before campus-carry was enacted, I would not have felt safe walking back from school back to home in Home Park," Yamin told FOX5.
STATE LAWS EXPAND CONCEALED GUN RIGHTS TO COLLEGE CAMPUSES, PUBLIC FACILITIES
Both Yamin and Montgomery have gotten special training from the Georgia Tech Police Department using the agency's threat simulator. The two said the department will hopefully make the real-life scenario drills available to other members of the club.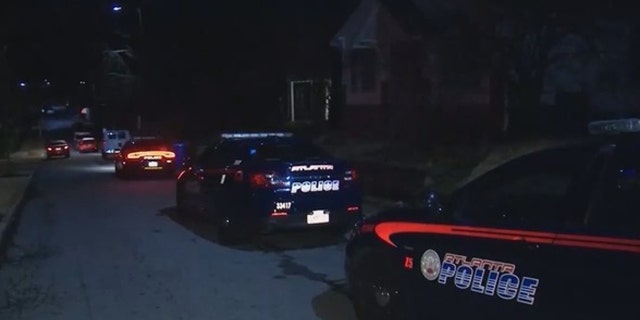 "If someone thinks you have a gun, they are far less likely to target you for a robbery," Montgomery said.
Campus police told FOX5 they've stepped up patrols with Atlanta police in off-campus neighborhoods in response to the spike in crime.
The Associated Press contributed to this report.