Georgia prepares to carry out its first execution this year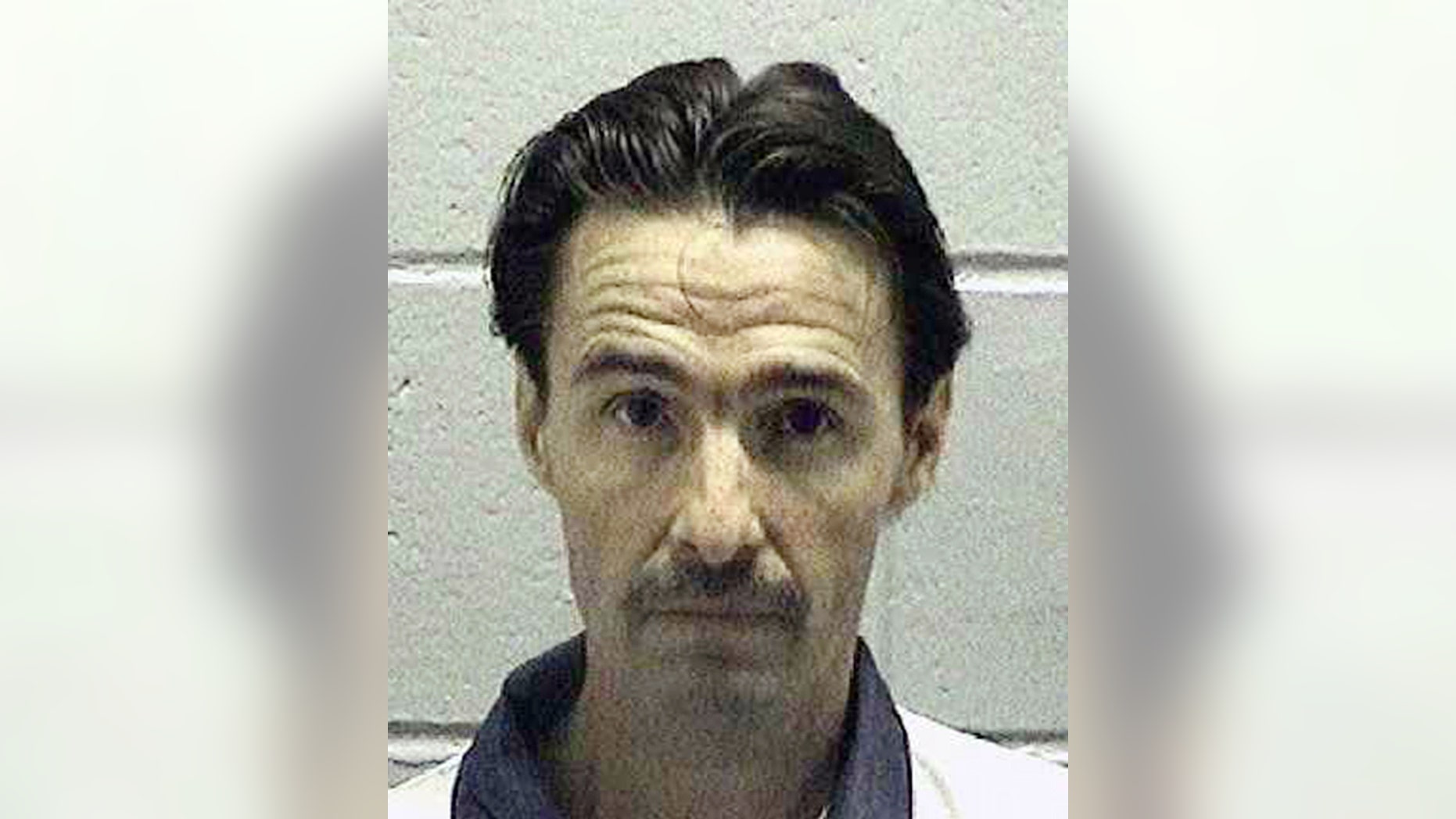 ATLANTA – Georgia is preparing to execute its first inmate this year, a man convicted of killing a 73-year-old neighbor.
J.W. Ledford Jr. is scheduled to be put to death Tuesday at a state prison in Jackson. The 45-year-old inmate was convicted of murder in the January 1992 stabbing death of Dr. Harry Johnston near his home in Murray County, northwest Georgia.
Ledford told police he stabbed Johnston during an argument and then hid Johnston's body and robbed Johnston's wife at knifepoint.
Ledford's attorneys have argued that execution by Georgia's lethal injection drug would likely to cause the inmate extreme pain in violation of his constitutional rights. They have suggested using a firing squad instead, but that's not allowed under Georgia law.