Georgia Pastor Went From 'Daddy' to 'Monster,' Alleged Sex Abuse Victim Says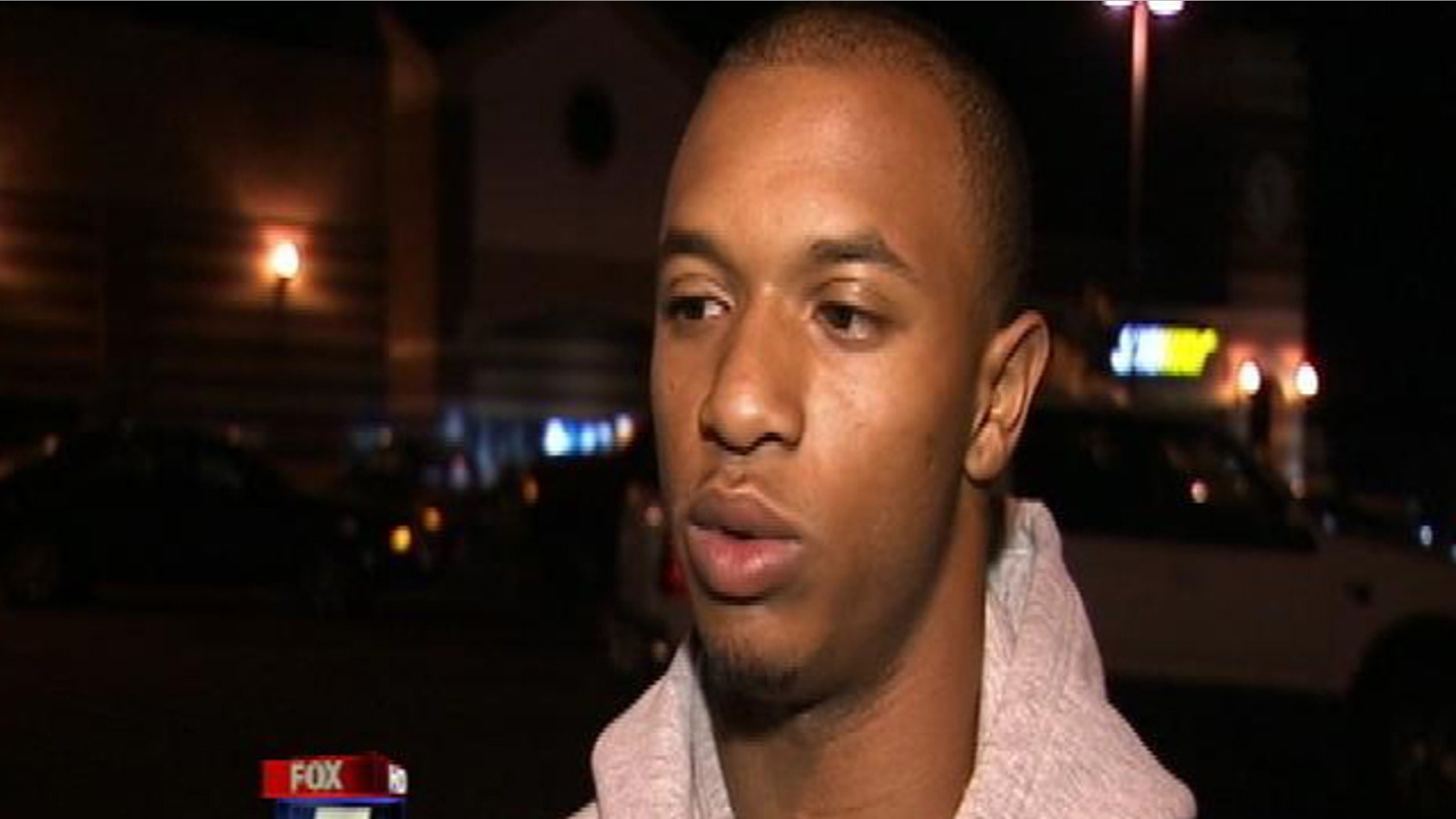 One of four young men accusing a prominent Georgia pastor of sexual abuse describes in an interview with the Atlanta Fox affiliate a love-hate relationship with a man he once called "daddy."
The alleged victim, Jamal Parris -- speaking out for the first time since the men's civil lawsuits against Bishop Eddie Long -- told the TV station he joined Long's New Birth Missionary Baptist Church as a 14-year-old with no father figure. He said Long wanted Parris to call him "daddy" and to trust him with spiritual guidance.
"I loved him," Parris, now 23, said. "I always have loved him for what he taught me. How he left us hurt more than anything else in my life."
The lawsuits filed by Parris and the three others accuse Long of using scripture and church money to sexually seduce them since childhood, MyFoxAtlanta.com reported.
On Sunday, Long vowed to fight, MyFoxAtlanta.com reported.
"I feel like David against Goliath," Long told the TV station.
Now Parris calls Long a "monster." He claims in his lawsuit Long used scripture to justify sex and lavished the boys with money, cars, jewelry, trips in his private jet and even homes -- sometimes with funds from the church coffers.
"You finally have a father that you've always wanted for and always dreamed of," Parris said. "He would just walk away from you if you don't give him what he wants. So you end up turning into something you never thought you would be, which is now a slave to a man that you love."
Long, through his lawyer, has called the allegations in the lawsuits false. Parris says it is all true.
"So, while the media look at us, how could grown men let them touch him? This man has manipulated us since childhood," Parris said in the TV interview. "He was our father. We loved him."
Looking into the camera and addressing Long, Parris said: "You are not a man, you are a monster."
Parris said on MyFoxAtlanta.com that when the bishop lost interest in sex and he would set his sights on other younger men, leaving the older boys behind.
"The man turned his back on us when he had no more need for us," Parris said. "That's not a father, that's a predator."