Georgia middle school teacher arrested in $6 million drug bust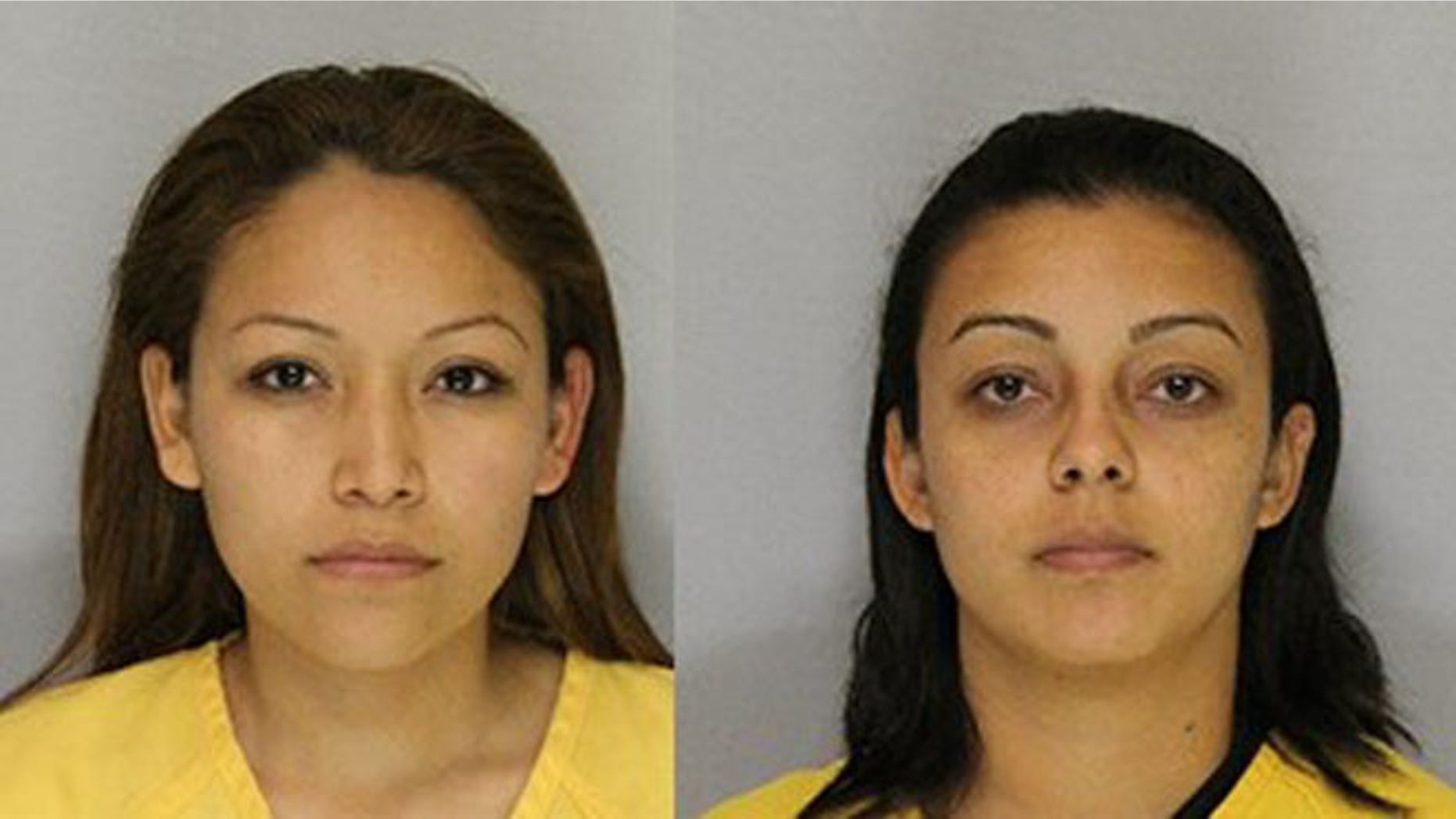 Georgia deputies raided a middle school teacher's home and seized guns and $6 million in cocaine and heroin.
The teacher Karla Alvarez, 28, and two others are facing drug trafficking and gun charges following Thursday's drug bust by local authorities in Hall County.
Fox 5 Atlanta reported Friday that Alvarez is a teacher at Chestatee Middle School Academy in Gainesville. She also coaches the girls soccer team. She teaches Spanish, according to the school's website.
"I've worked drugs and gangs for a long time and it was one of the larger cocaine seizures I've ever seen," Hall County Sheriff's Lt. Scott Ware said, according to the station.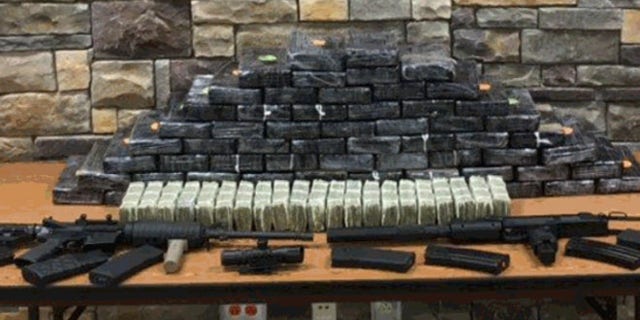 Investigators executed a search warrant and found 61 kilos of cocaine, a kilo of heroin, guns and cash in the home, which Alvarez shared with Monica Pascual Brito and her brother.
COPS CATCH SPEEDER TRANSPORTING $200,000 AND DRUGS
Brito, 24, was arrested along with Alvarez. Ricardo Pascual Brito, 28, was being sought.
"They got information that there was probably a substantial amount of heroin and cocaine at the house," Ware said, according to the Gainesville Times.
The paper reported that Alvarez has been a teacher at Chestatee since 2015.
The Hall County School Disrict is conducting an investigation as a result of the arrest.