Georgia man allegedly puts infant daughter on top of gun during traffic stop: report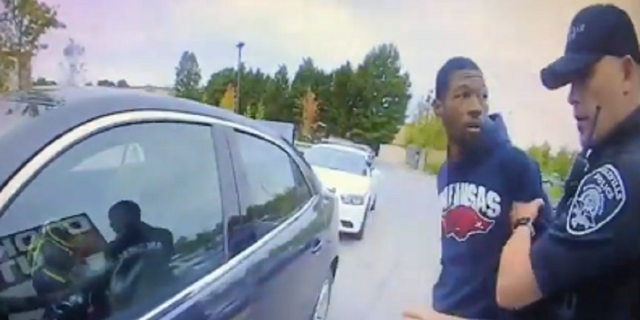 Authorities in Georgia on Monday said a man -- driving with his three-month-old daughter in his lap -- put the baby on top of a stolen handgun on a car's floorboard after police pulled him over on a busy highway, The Atlanta Journal-Constitution reported.
Detavis Madison, 24, allegedly told Snellville Police officers there wasn't anyone else inside the vehicle. But when officers inspected Madison's car, they found his daughter sitting on top of the gun, Channel 2 Action News reported.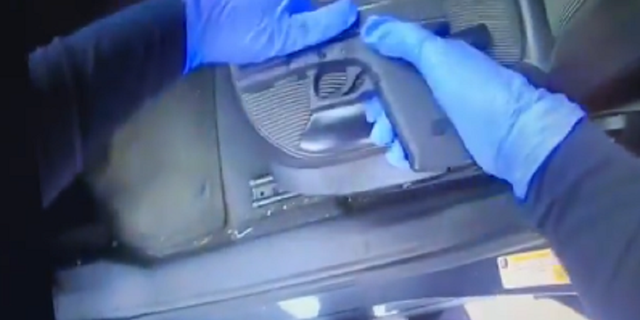 Police said they found marijuana and nearly "600 ecstasy pills shaped like Lego characters," according to the station.
"This is obviously a dangerous situation for the baby on many fronts," Snellville police Lt. John Tainter said. "We are just glad it turned out for the best."
Madison reportedly told police he was about to stop to change the baby's diaper.
Police said Madison was arrested and the baby was given to her mother. Authorities seized the car, Channel 2 news reported.
Madison remains in custody without bond. Gwinnett County Jail records show Madison faces felony theft, felony drug charges and transporting a child in a passenger vehicle, among other charges.
Snellville is about a 30-minute drive northeast of Atlanta.