Georgia homeowner reportedly stabbed to death after botched burglary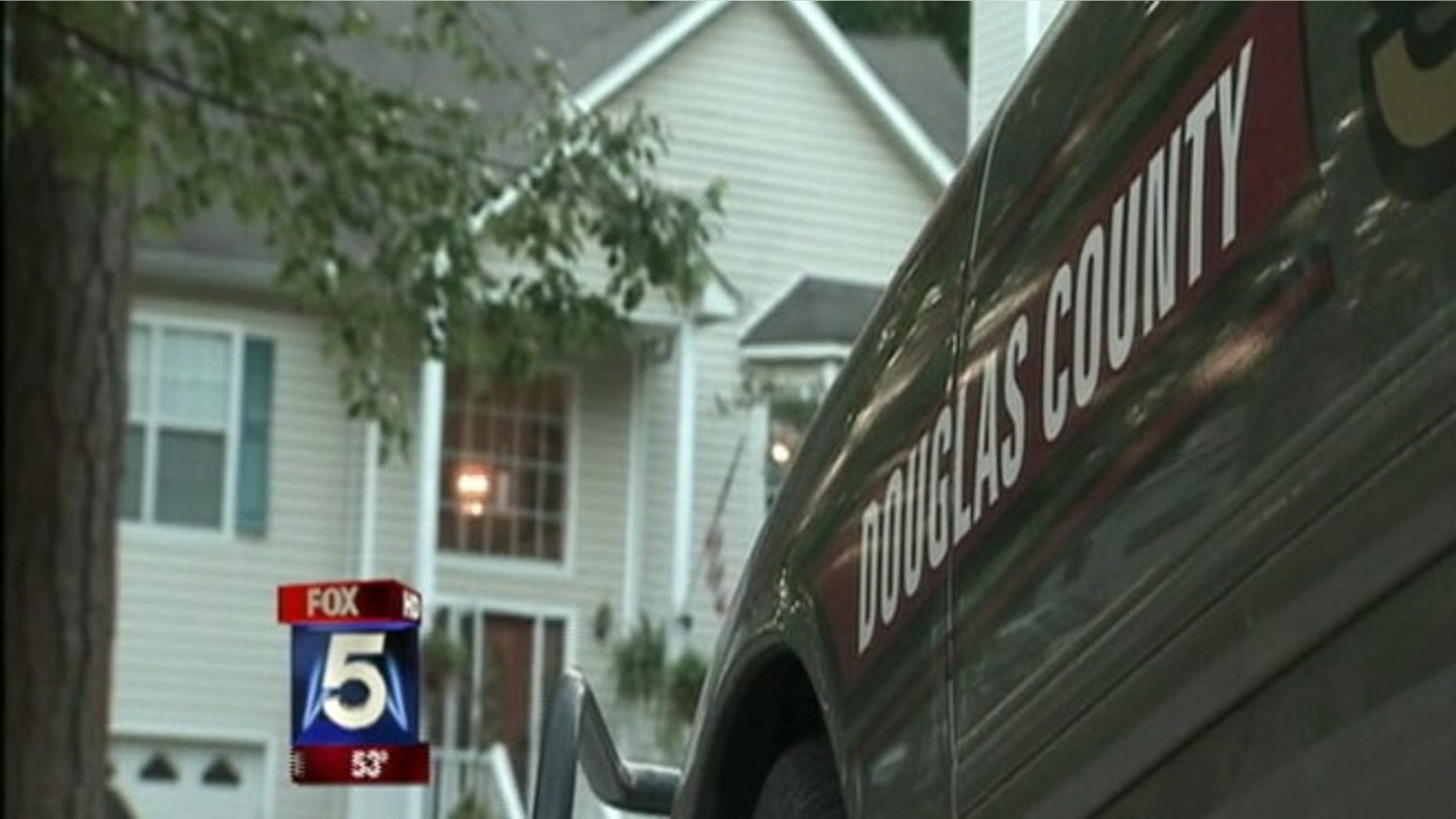 DOUGLAS COUNTY, Ga – A burglar stabbed a homeowner to death after being surprised during a Wednesday break-in, Georgia authorities said, according to MyFoxAtlanta.com
The alleged burglar lived across the street from the victim and may be linked to other recent burglaries in the area, Lt. Bruce Ferguson of the Douglas County Sheriff's Office said.
Events of the killing are unclear, but police identify the suspect as David Baltodano, 27, who lived in the area for seven months after moving to the state from Miami, the report said. He is married with three children.
The victim, Don Peden, 62, has two sons who served in Iraq and Afghanistan and recently welcomed a grandchild, the report said.
Barry McGee, a neighbor, remembered Peden as a good man.
"He would've given anything to you if you just ask him. And to find out that the suspect lives right here; it's quite a shock," McGee said.