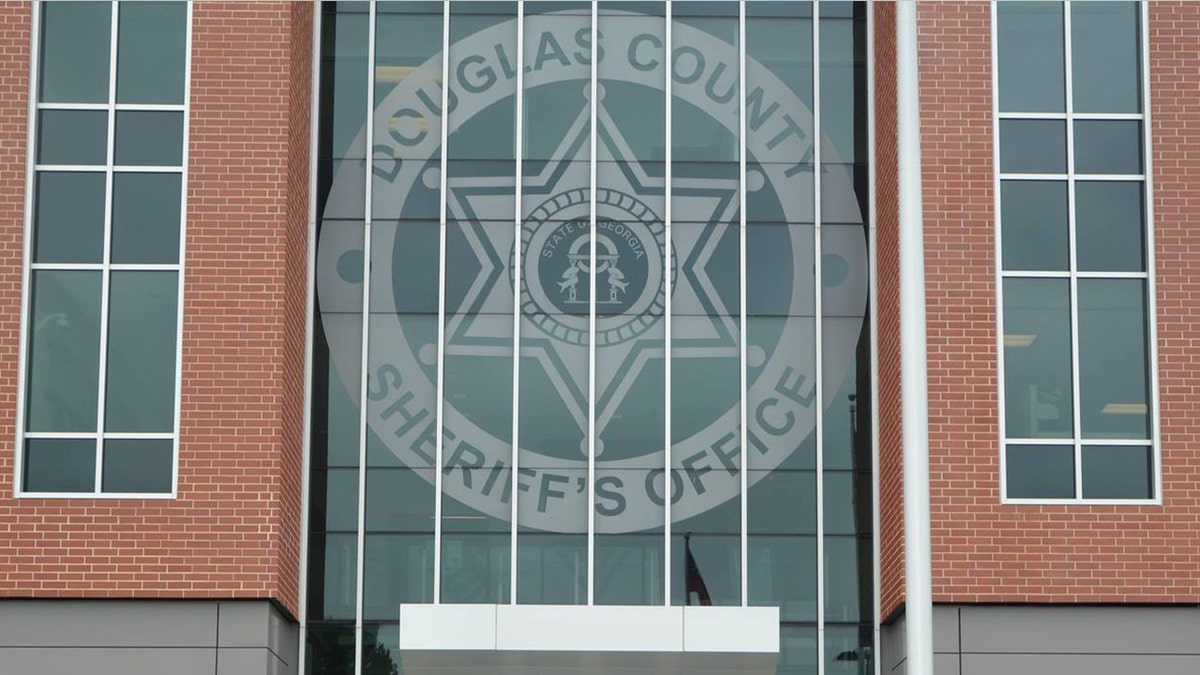 A Georgia deputy was injured Tuesday night after being stabbed in a sheriff's office restroom by a man who authorities say became hostile before eventually being fatally shot by another deputy.
The unidentified man came to the Douglas County Sheriff's Office around 10:30 p.m. looking for some help, and deputies let him inside the building and gave him water, investigators told FOX5 Atlanta.
The man was allowed to use the restroom in the lobby and then called 911, claiming to dispatchers that he had been poisoned, the station reported.
When officers went to check on him, police said, he became "combative." The man and deputies skirmished and police used a stun gun on the man, but to no avail, FOX 5 reported.
Investigators told the station the man then pulled out a knife and stabbed one of the deputies and that's when a deputy opened fire, striking the man.
The condition of the wounded deputy wasn't immediately available. But the suspect was pronounced dead at the scene, FOX5 Atlanta reported.
The Georgia Bureau of Investigation has launched an investigation into the case.