Genital mutilation also occurs in the US, activists call on states to make it illegal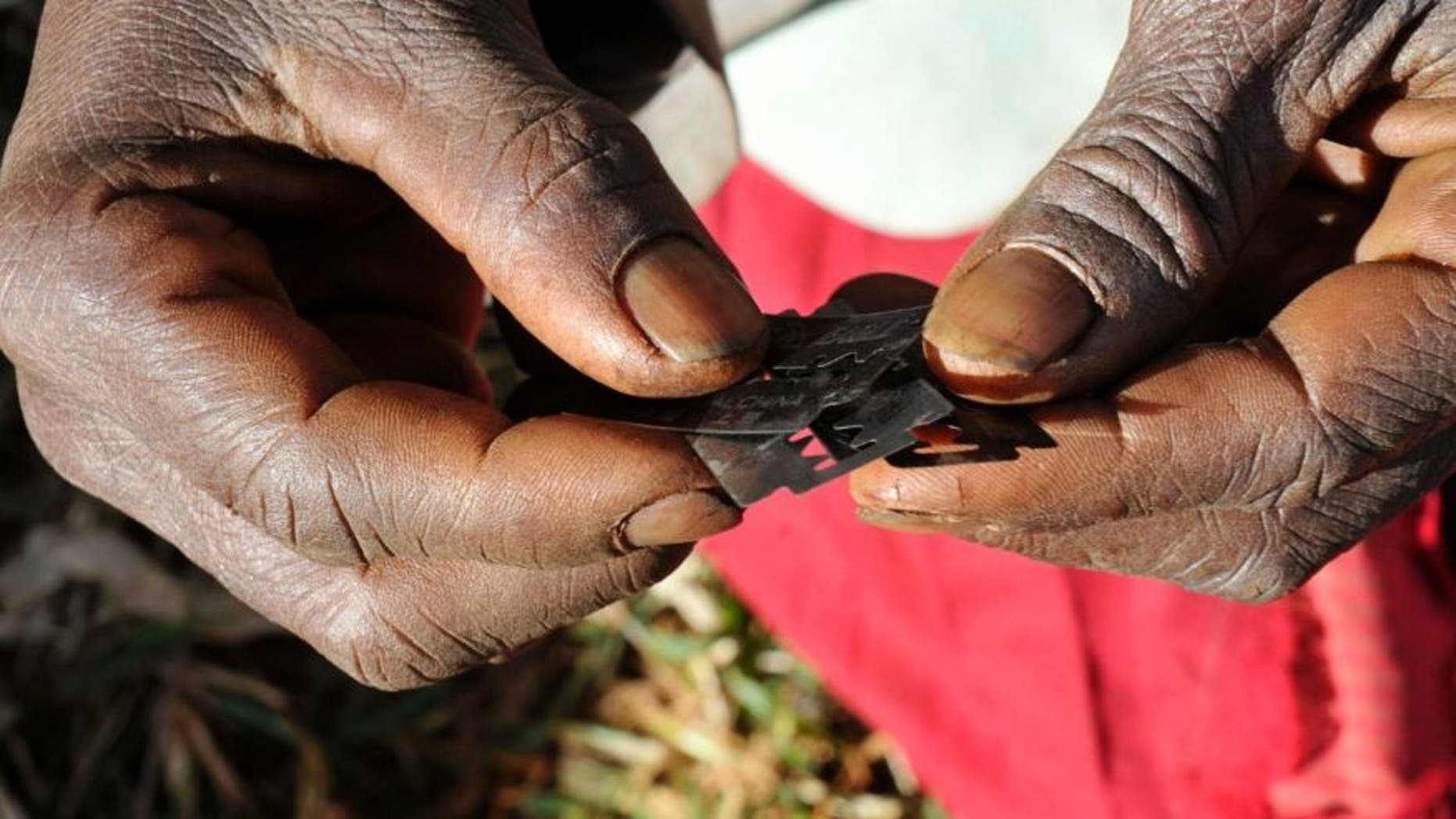 Every day, an estimated 8,000 girls worldwide are cut and marred in a debilitating process known as female genital mutilation, or FGM.
But survivors and experts stress that this is not a faraway human rights violation. A portion of it is happening right here in the United States of America.
"Not a day goes by where I am not contacted by a girl who has been cut in this country, or forced to visit another country to have it done," Jaha Dukureh, an infant FGM survivor, activist and founder of the support and educational foundation Safe Hands for Girls, told Fox News. "Sometimes, it is doctors performing it under the guise of plastic or vaginoplasty procedures, or in quiet and underground settings."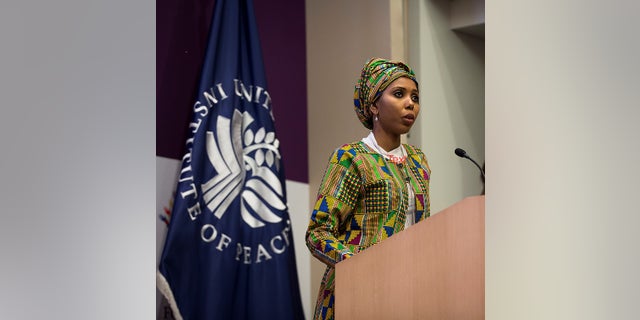 According to the Centers for Disease Control, more than half a million girls in the United States have endured, or remain at risk, of suffering FGM – a threefold uptick from their 1990 projection. FGM is considered a cultural practice that ensures "a girl's purity and eligibility for marriage," and typically involves the partial or complete extraction of the external female genitalia.
BRITAIN'S FAILURE TO TACKLE FEMALE GENITAL MUTILATION A 'NATIONAL DISGRACE': LAWMAKERS
"There are many who are secretly doing it here in the USA," noted Wahid Boctor, an Egyptian-American and former Director of Arab-American Television. "It is done very secretly and mostly women who do to their kids or grand kids."
Beyond the brutality of the ritual procedure itself and the chance of death, FGM has a string of long-term consequences – from the physical to the psychological. Complications include sexual dysfunction, incontinence and increased risk of HIV transmission.
HONOR KILLING IN AMERICA: DOJ REPORT SAYS GROWING PROBLEM IS HIDDEN IN STAT
A bipartisan effort has sought to criminalize the practice. The 2013 Transport for Female Genital Mutilation Act made it illegal to transport U.S girls abroad for FGM – sometimes referred to as "vacation cutting." Since 1996, it has been a federal crime.
However, only 24 states have laws in place that designate FGM unlawful, while 26 do not. Activists assert that such legal loopholes need to close, and at least some states are trying to follow suit.
Last month, Virginia's General Assembly unanimously passed legislation to criminalize the act as a Class 1 misdemeanor, which holds a maximum jail term of one year. Critics say that while that's a step in the right direction, the punishment is significantly lower than the five-year sentence initially proposed by Republican State Sen. Richard Black.
"States need to make this illegal because the federal courts don't have the time to prosecute these all over the country," Black's aide Michelle Stanton said. "States need to educate people and the federal law needs to add the civil liability – to give the girl standing to sue if mutilated – and that will make a big impact."
Massachusetts has a bill in-motion seeking to prohibit FGM in the state as a form of gender-based violence – including jail time and financial penalties for practitioners and families that "perpetuate this abuse."
Law enforcement agencies have pledged in recent times to make the issue a higher priority. Last month, the FBI recognized the International Day of Zero Tolerance for Female Genital Mutilation and reiterated that individuals suspected of perpetuating or facilitating the crime will be investigated and prosecuted accordingly. Special Agent Kerry Sparks, who focuses on FGM cases as part of the bureau's International Human Rights Unit (IHRU), stated that the practice continues at the hand of both medical practitioners and "female elders within the communities."
"The FBI is dedicated to investigating this horrendous crime and works with U.S government and foreign law enforcement partners to gather intelligence and investigate any allegations of criminal activity," said FBI spokesperson Samantha Shero.
Just two weeks ago, Immigration and Customs Enforcement (ICE) deported an Ethiopian man in Georgia to his home country – after he served 10 years behind bars – for the 2006 genital mutilation of his then 2-year-old daughter.
But, as Dukureh stressed, while laws are important – they are not the solution to ending the practice.
"Until we look at this from a holistic perspective, it will only be driven further underground. We need more educational programs, more awareness and we can't forget about the girls who have already had to endure this and so we need more doctors helping," she said.
Activists also underscore the importance of educating refugees and immigrants on arrival – especially from countries in the Middle East and Africa where it is widely practiced – of its strict illegality in the U.S., something which the State Department itself does not do.
According to Stanton, as long as the U.S. allows immigration from countries where it is widely practiced – from Egypt and Somalia to Iran, Iraq and Yemen – the problem "will continue to spread."
"Immigrants are not educated that this is a human rights abuse with no health benefits and lifelong consequences," said Amanda Parker, senior director at the women's activist organization the AHA Foundation, founded by FGM survivor Ayaan Hirsi Ali. "Raising awareness with immigrants should be a priority for the administration to ensure that women and girls know their rights and their families and communities would know that this is a harmful practice that will not be tolerated."