Gauge of future health of US economy posts strong 0.7 percent increase in April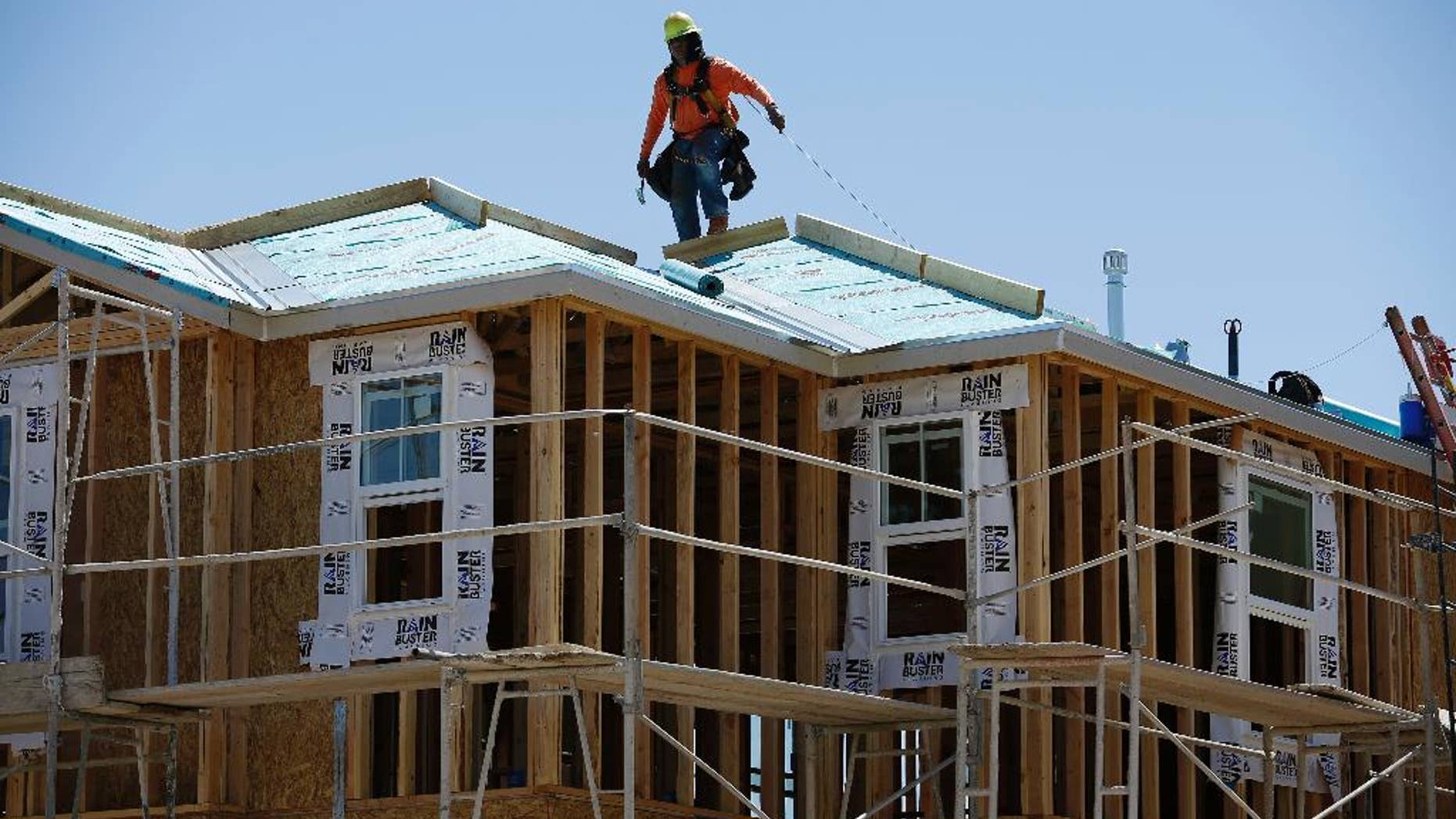 WASHINGTON – An index designed to predict the future health of the economy posted a strong gain in April, a positive sign that the economy is beginning to accelerate from a sharp slowdown during the winter.
The Conference Board says its index of leading indicators rose 0.7 percent and the March increase was revised up to show a 0.4 percent gain, better than the initial 0.2 percent estimate. Those two gains followed a decline of 0.2 percent in February.
Economists at the Conference Board say that the solid rebound in April is evidence that the paltry economic performance during the first quarter should be a temporary slowdown.