Funeral is Monday for Vt. Woman Abducted From Home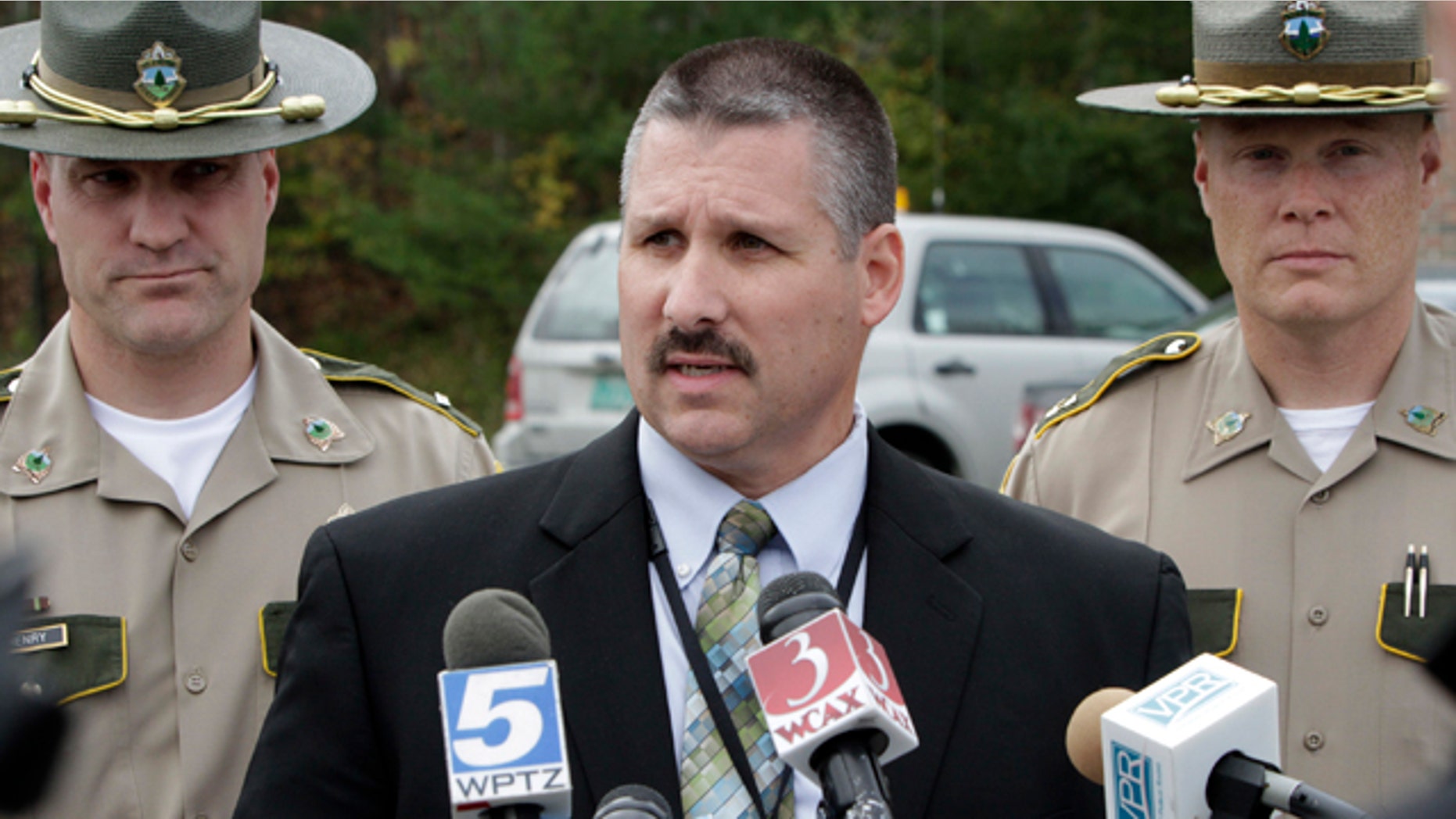 LYNDONVILLE, Vt. – A 78-year-old grandmother who police say was abducted from her home in a tiny Vermont town and killed will be laid to rest.
Funeral services are set for Monday for Pat O'Hagan at St. Elizabeth's church in Lyndonville.
O'Hagan, a vibrant senior and grandmother of nine, was reported missing Sept. 11 from Sheffield, a rural town of about 700 residents. Her body was found Oct. 3 by bird hunters in a wooded area in Wheelock, about 10 miles from her home.
She was an active member of her town, serving as president of the historical society, working a church's annual chicken dinner and volunteering at a food pantry.
Tightlipped police investigators have said they know O'Hagan was killed and they know the cause of death but won't divulge it. They hope that will preserve the integrity of the investigation.