Fugitive Massachusetts child rape suspect who cut off GPS is caught after driving into NY lake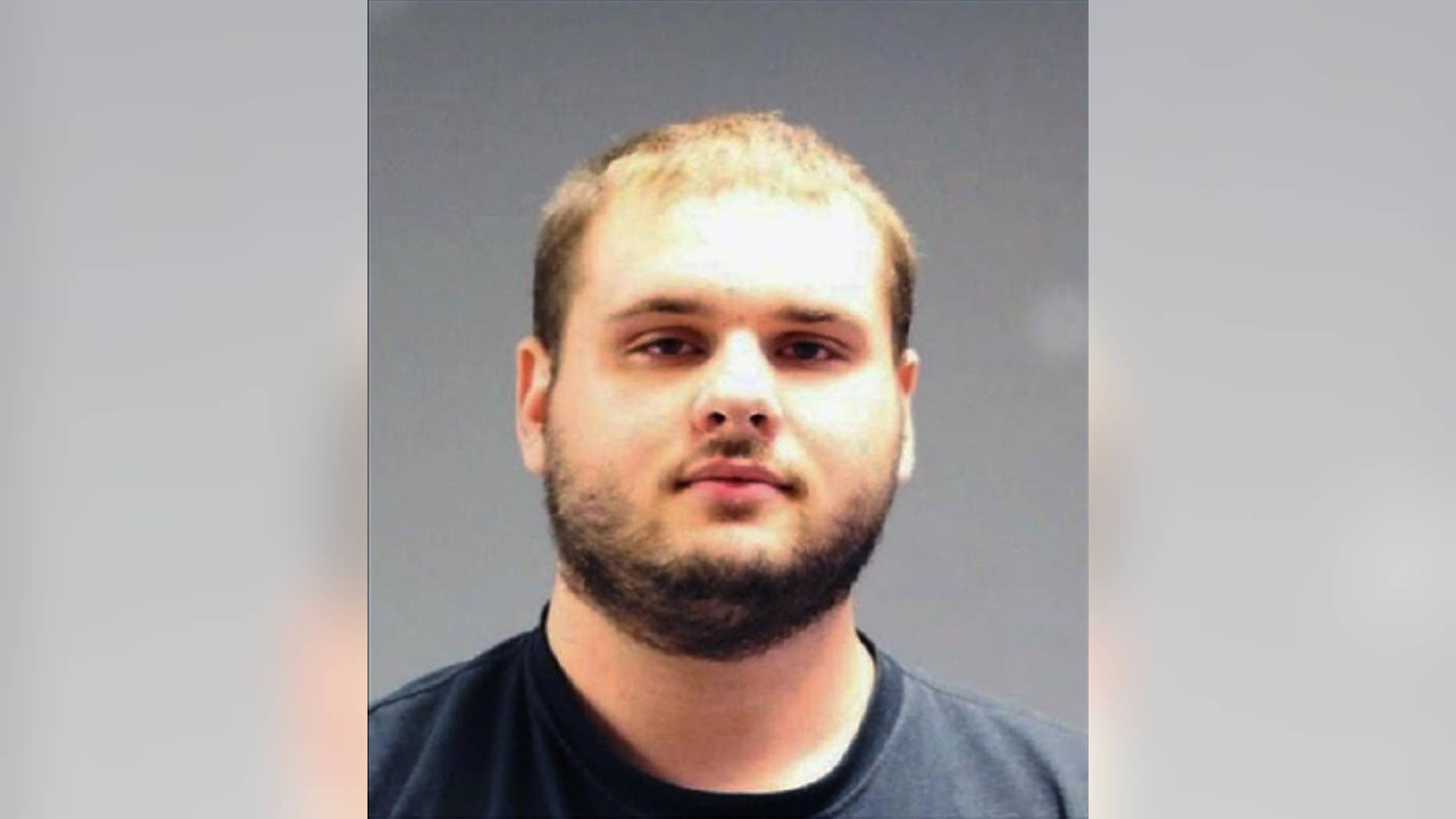 BOSTON – A Massachusetts child rape suspect who police say cut off a court-ordered GPS monitoring device and went on a cross-country crime spree has been captured after a month on the lam.
Massachusetts State Police say 26-year-old Gregory Lewis of Southbridge was caught just before midnight Tuesday in Fort Edward Village, New York, after driving into the Hudson River while fleeing from a traffic stop.
Police say Lewis had a gun, but no shots were fired when he was apprehended.
He is expected to be arraigned Wednesday on a fugitive charge.
Lewis was released on $1,000 bail after his arraignment Aug. 6 on charges including statutory rape of a child. He fled Sept. 15.
He's suspected of crimes in several states while on the run, including Ohio, North Carolina, Colorado and Oregon.