Fruitcake wrapped in suspicious package temporarily halts Seattle ferry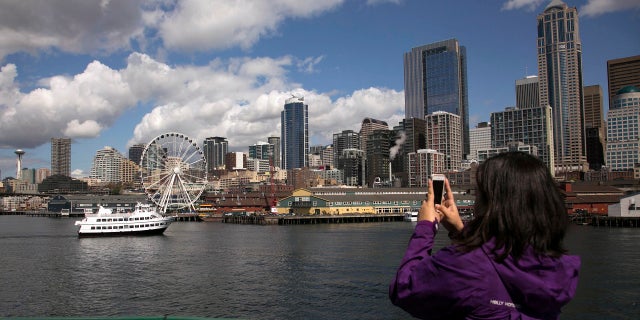 A fruitcake left underneath a Christmas tree in a Seattle ferry terminal temporarily halted service on Tuesday, police said.
The fruitcake was initially wrapped in a suspicious package that forced authorities to shut down and evacuate Seattle's Colman Dock, according to the Washington State Patrol, KCPQ-TV reported.
"Troopers and State Ferry employees worked to evacuate the terminal out of an abundance of caution. All inbound ferries were held away from the terminal until the package could be deemed safe," the State Patrol said in a news release.
The package was deemed suspicious because it was unmarked and was the only gift under the tree in the lobby of the terminal, officials said.
"There was no address label on the box itself which was concerning for responding emergency personnel," police said.
The Seattle police bomb squad arrived and investigated the package, the station reported.
Officials said it's unclear why the gift, found to be a fruitcake, was left at the terminal.
The Associated Press contributed to this report.