Freed death row inmate-turned-speaker faces fresh sex trafficking charges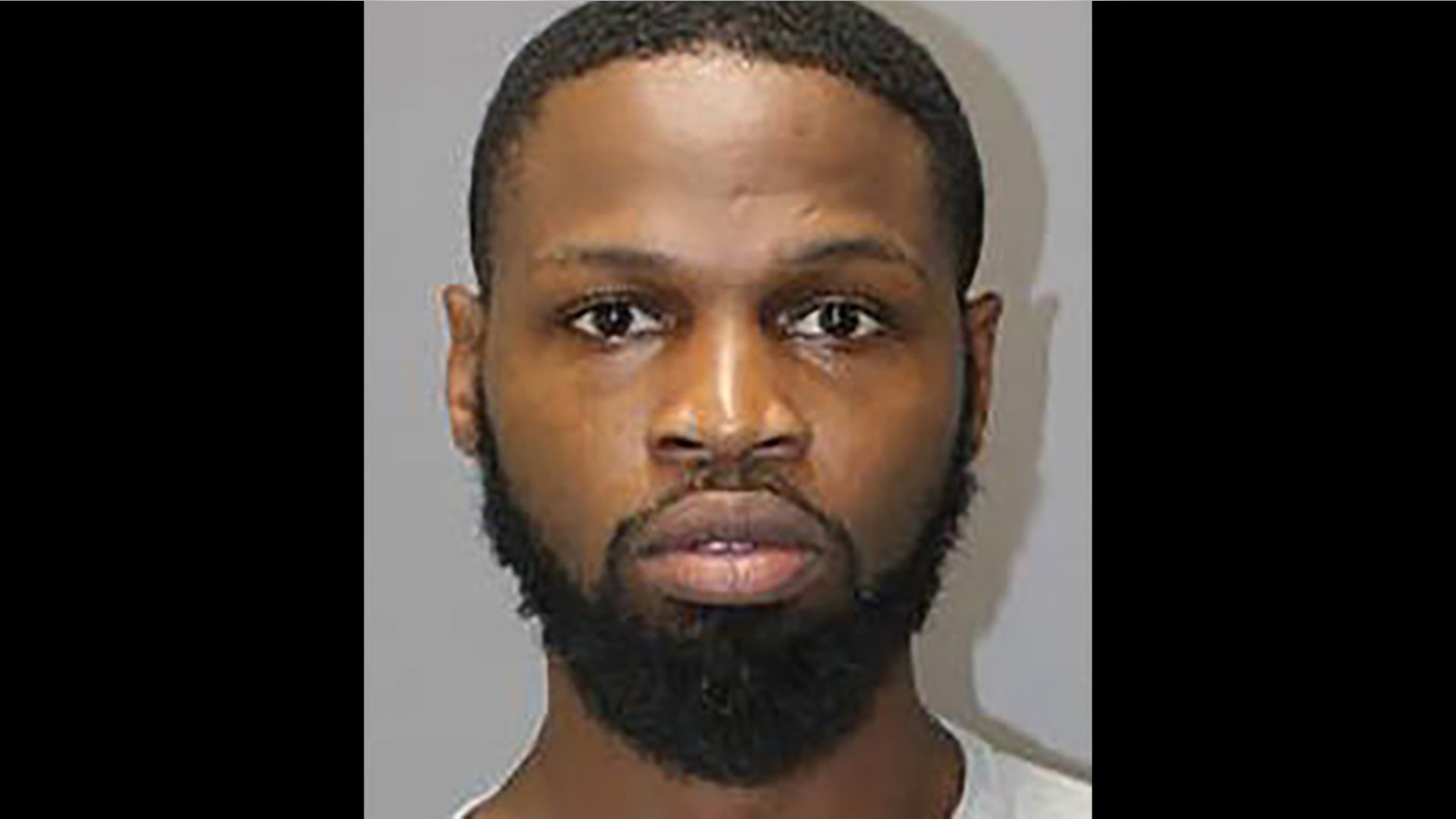 A freed death row inmate-turned-motivational speaker is back behind bars in Hawaii less than a year after he departed prison -- and now facing accusations of sex trafficking.
Isaiah McCoy was arrested in January and charged with seven counts of sex trafficking when a grand jury returned a sealed indictment against him. McCoy is accused of actively pimping since December 2017 and allegedly threatened and coerced women into prostitution, the Associated Press reported, citing police documents.
McCoy, who has a hearing Tuesday to try and dismiss the case, moved to Hawaii after he was released from a Delaware prison in January 2017 and by September was working as a hotel security guard. He started to date a woman who worked as stripper and prostitute. He said he could relate to her and she wasn't judgmental about his time served.
McCoy said he and the woman had a falling out and she went to a local shelter that helps trafficking victims and that she lied about being afraid of him in exchange for help getting out of Hawaii. He said the other alleged victims did the same.
"All of these females were prostitutes before I met them," McCoy said. "Why would I have to force someone to do what they're already doing?"
McCoy was arrested a day after his Army soldier wife, Tawana Roberts, and another woman were arrested attempting to meet with an undercover officer who pretended to have a foot fetish. Roberts also was charged with seven counts of sex trafficking.
McCoy was found not guilty of murder in a 2017 retrial and had been giving speeches on wrongful convictions before his winter arrest. He had been billed as a "powerful speaker" who appeals to youths.
But facing another prison term, McCoy is shooting down prosecutors' assertions that he is dangerous as "conclusory and baseless."
McCoy will represent himself at his trial, with help of a court-appointed lawyer if needed. Daniel Moody, one of his brothers, said McCoy's family is confident he will successfully fight the charges.
The Associated Press contributed to this report.