Fox movie executive who vanished 2 years ago declared dead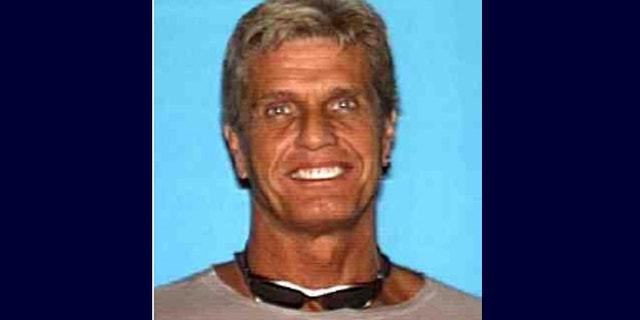 NEWYou can now listen to Fox News articles!
LOS ANGELES – A movie executive whose disappearance two years ago has been investigated as a murder has been officially declared dead.
The Los Angeles Times reports that a death certificate was issued Thursday for Gavin Smith. His body has never been found.
Authorities say they have gathered significant evidence in the years since he vanished to indicate that Smith was killed. But they haven't solved the crime.
Investigators reported last year they had found Smith's Mercedes-Benz in a Simi Valley storage facility linked to John Creech, who is serving an eight-year sentence for drug-related crimes.
Smith, who worked in Fox's movie distribution department, was last seen leaving a friend's house on May 1, 2012.
Sheriff's Lt. Dave Dolson says investigators have been interviewing Creech's wife, who had a relationship with Smith.