Fourth student suspended in San Jose State University hate crime case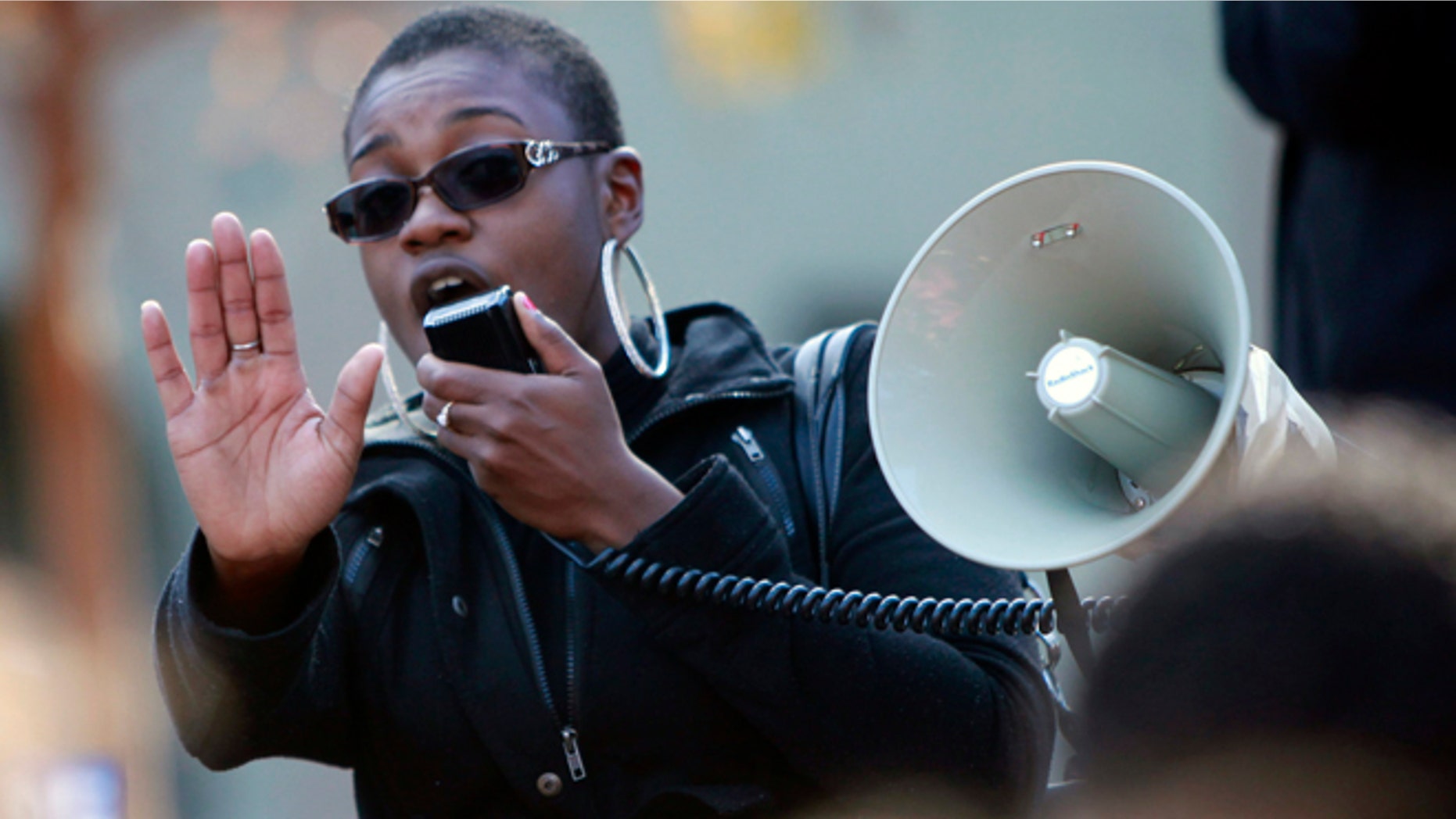 SAN JOSE, Calif. – A fourth student has been suspended in connection with an incident at San Jose State University involving alleged hate crimes against a black student.
University President Mohammed Qayoumi announced the suspension in a statement Friday evening but did not name the student.
Three white students — Logan Beaschler and Collin Warren, both 18, and 19-year-old Joseph Bomgardner — face misdemeanor hate crime and battery charges after being accused of harassing their black roommate after they moved into a four-bedroom dormitory suite in August.
According to a police report, they outfitted their dormitory suite with a Confederate flag, barricaded the victim in his room, and placed a U-shaped bicycle lock around his neck and claimed they lost the key.
The victim hasn't been named at his parents' request.