Fourth person charged in death of teen whose body was burned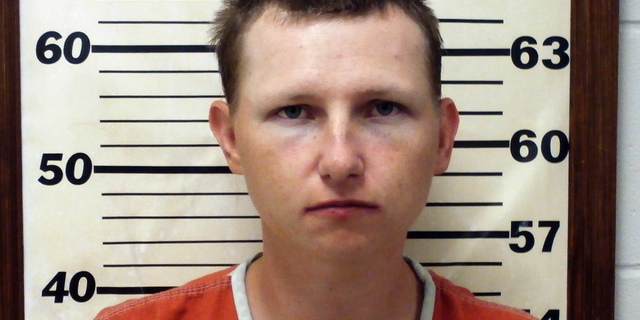 HOUSTON, Mo. – A fourth person has been charged in the death of a teenager whose burned body was found in southern Missouri.
James Grigsby, 25, of Houston, Missouri, was charged Monday with abandonment of a corpse and tampering with evidence in the death of Joseph Steinfeld, 17. Grigsby is being held without bond. No attorney is listed for him in online court records.
Two women and Andrew Vrba, 18, were earlier charged with first-degree murder and other counts. Investigators found burned human remains last week in a burn pile near the mobile home of one of the women and in a bag inside a chicken coop.
The women told authorities that Vrba gouged out Steinfeld's eyes, stabbed him in the genitals and bragged about the killing. Steinfeld's family had reported him missing.
Authorities have given no motive in the killing.
KY3 TV reported on Friday that Steinfeld's family said the teen sometimes identified as a female on social media, but Texas County Sheriff James Sigman said then that they did not consider the killing a hate crime.
A Facebook page for Joey Steinfeld lists a birth name as Joseph Matthew Steinfeld Jr. and Ally Lee Steinfeld as another name. The page refers to its owner as "her," and comments from friends made since the announcement of Steinfeld's death refer to the death of "Ally."