Icy conditions in Texas led to a massive pile-up on Interstate 35W in Fort Worth on Thursday morning and prompted authorities to urge residents to stay home.
At least six people were killed in the crash, which involved 133 vehicles, FOX 4 of Dallas-Fort Worth reported. About 60 people were transported to area hospitals, the report added.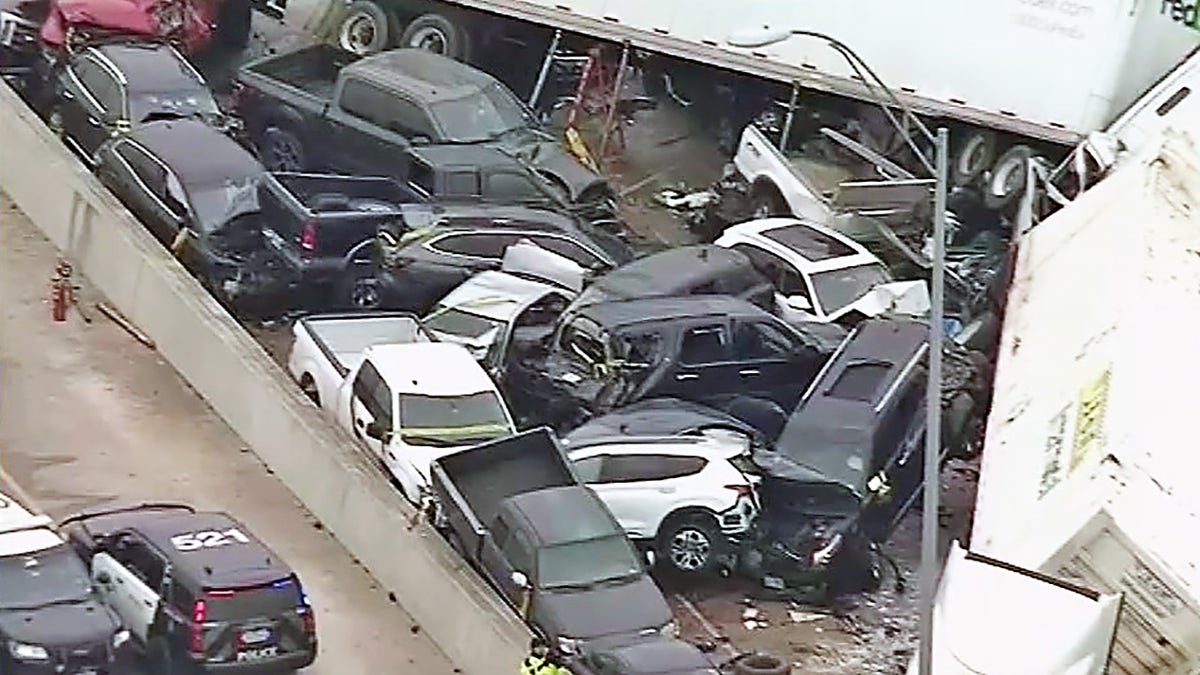 "The scene we saw today is really, probably, unlike anything any of us have seen, and we pray to God we never see it again," Fort Worth police Chief Neil Noakes told the station. "Our hearts, our thoughts, our prayers go out to everyone negatively affected by this tragic incident."
The first crash in the string occurred around 6:15 a.m. Thursday, Noakes said, adding that ice on the road appeared to be a factor. Crashes stretched for nearly a mile along the road, FOX 4 reported.
The road "may not have been properly treated by the operator," contributing to the crash, Texas state Sen. Beverly Powell told Fox News.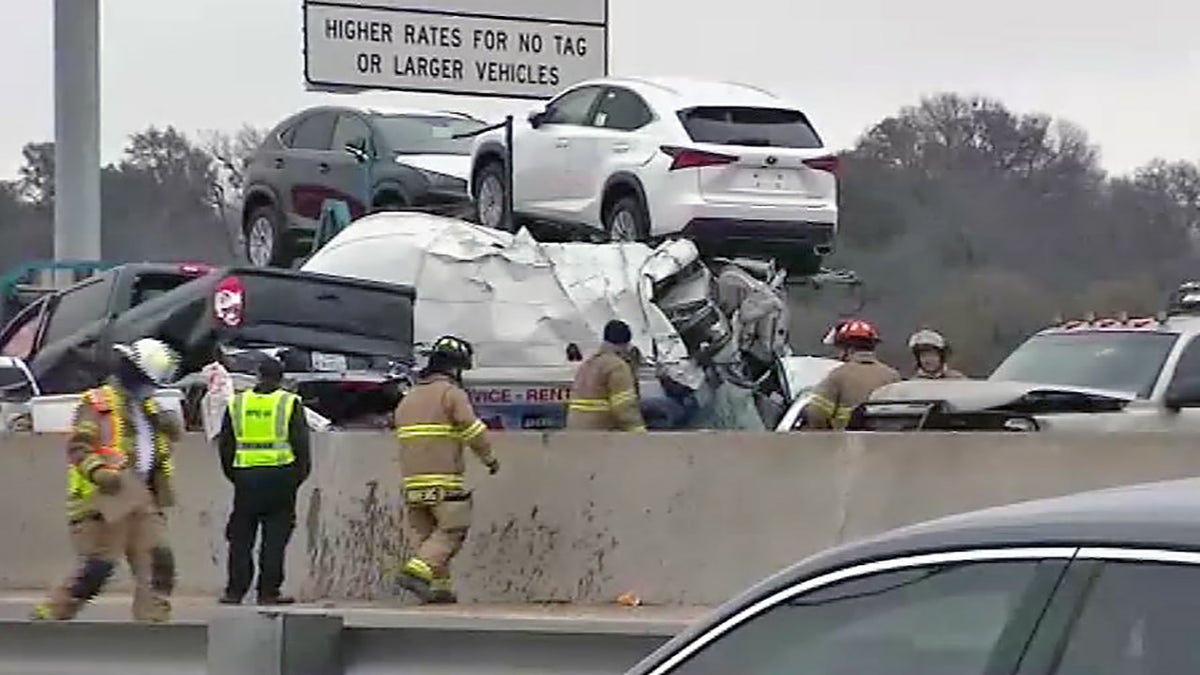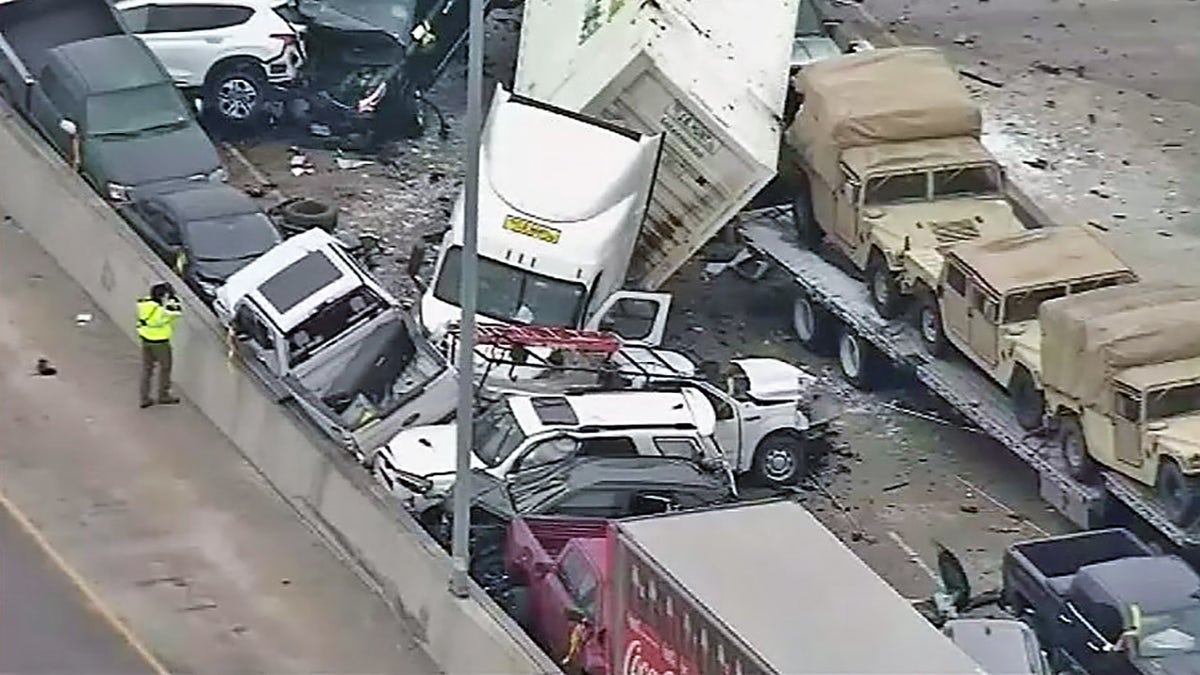 Multiple videos posted on Twitter showed how quickly the icy surface turned a traffic jam into a disaster.
WARNING: EXPLICIT LANGUAGE
The same conditions that led to the incident also made it difficult for local agencies to conduct emergency response operations.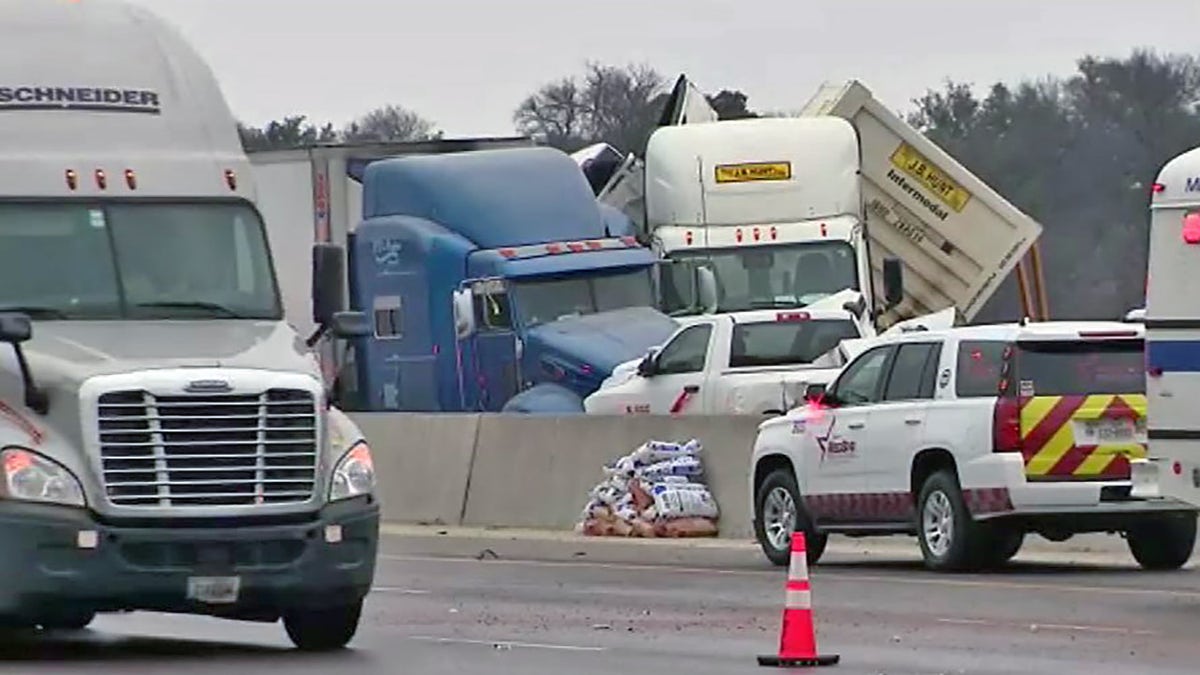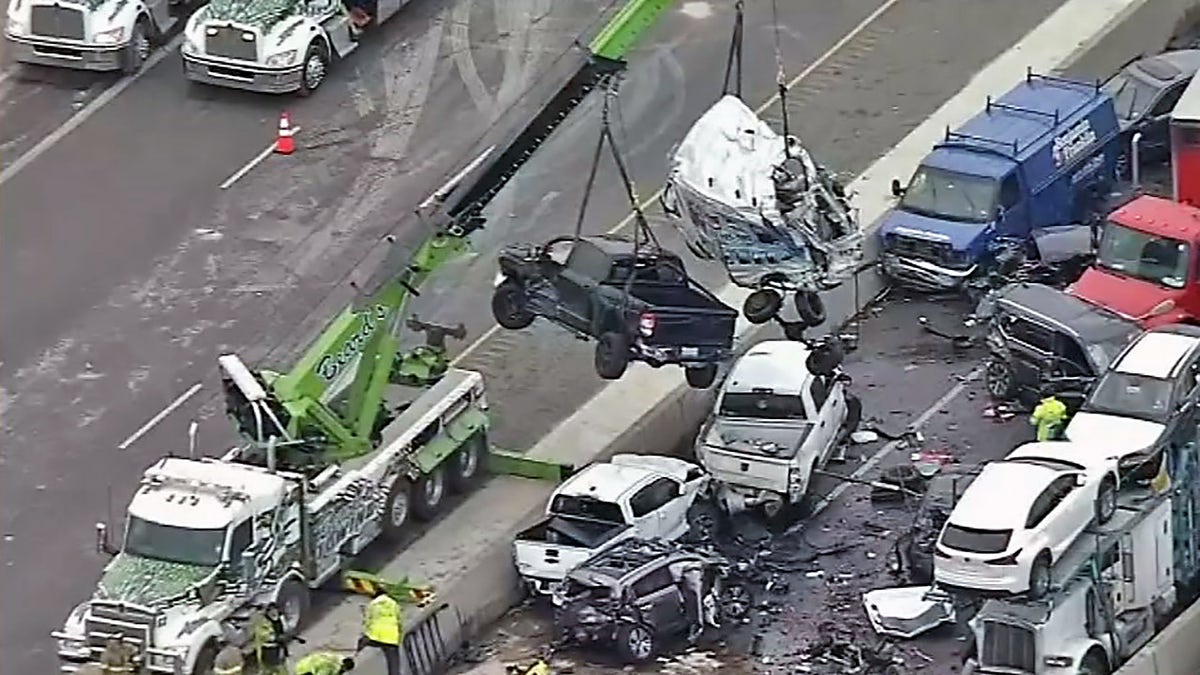 Mike Drivdahl, Fort Worth Fire public information officer, told Fox News that people continued to walk up to rescue workers to report medical events.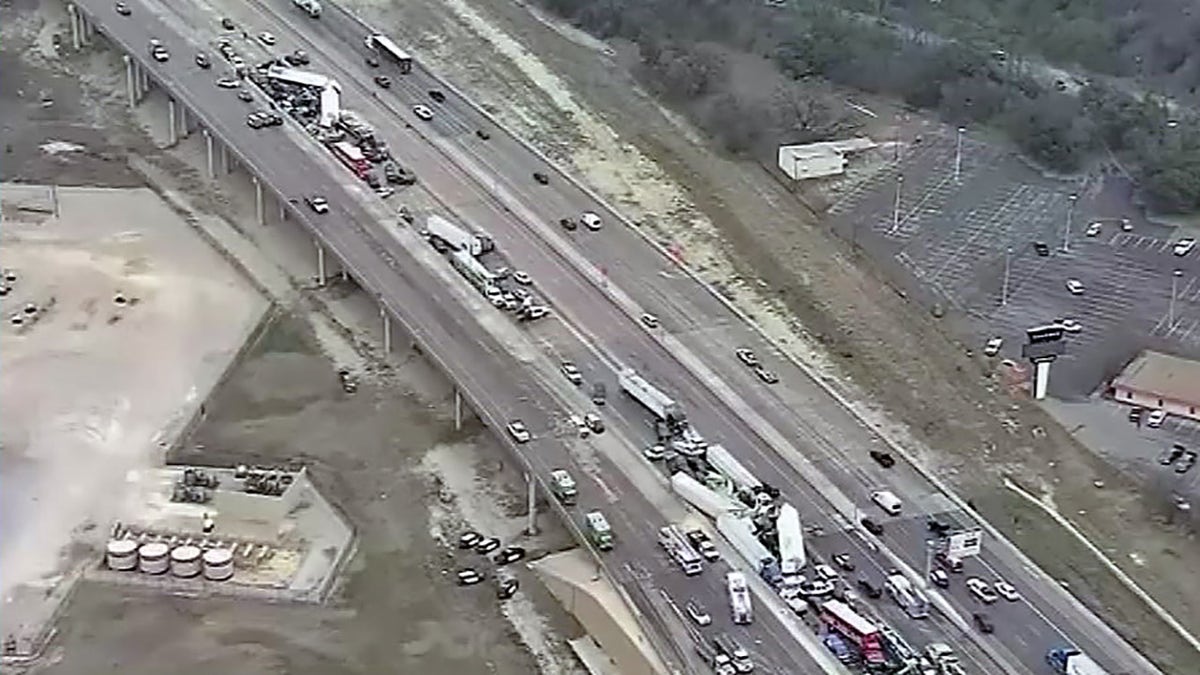 The Fort Worth Police Department and local service Med Star were on the scene, assisting with the emergency response.
DANGEROUS WIND CHILLS, FREEZING TEMPERATURES, WINTER STORMS TO HIT US
Due to the icy conditions, the agencies brought in sand trucks to help improve law enforcement and the fire department's ability to reach and assist people in need.
"This is obviously not something we deal with a lot in Fort Worth," Drivdahl said, referring to the ice and snow. "But we do have the resources to respond to it."
CLICK HERE TO GET THE FOX NEWS APP
Officials asked that residents remain home due to extreme conditions. Between that and the accident, the roads were "very dangerous," they said.