Former Virginia police chief charged with rape, abduction, cops say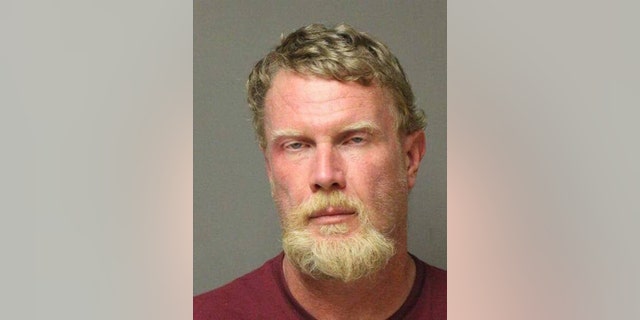 A former Virginia police chief is facing charges of rape and abduction, authorities said this week.
Kevin Matthew Buckland, of Rich Creek, was arrested Monday and is being held at the New River Valley Regional Jail, The Roanoke Times Reported. The 46-year-old has been charged with abduction and sexual assault by force.
Buckland formally served as police chief for Rich Creek — located in Giles County — from 2003 to 2006. After a disagreement with the town council, however, he was fired.
WISCONSIN COUPLE KEPT THEIR CHILDREN IN MAKESHIFT CAGES, POLICE SAY
Virginia State Police said both charges against Buckland involve the same woman. In the first instance, in June, Buckland allegedly performed a "non-consensual sex act." He later held the same woman against her will in August, Virginia State Police said in a news statement to The Roanoke Times.
Separately, Buckland was accused of sexually assaulting another woman in April, the newspaper reported, citing a search warrant dated May 25. However, no charges have been filed against Buckland in that instance.
WOMAN WHOSE BODY FOUND IN BAGS AT NYC PARKS BEATEN TO DEATH BY BEST FRIEND'S BOYFRIEND, COPS SAY
Buckland attended an arraignment hearing on Wednesday morning, but no other court dates have been finalized at this time.
The Associated Press contributed to this report.