Former teacher accused of having sex with 13-year-old student, giving him gun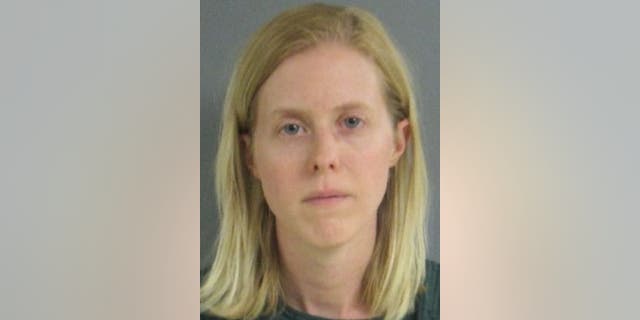 NEWYou can now listen to Fox News articles!
JACKSON, Mich. – Authorities say a former Michigan teacher who is accused of having sex with a student also gave him a gun that's believed to have been used in a Jackson shooting.
Jamee Hiatt of Grass Lake was arrested by Jackson police in January after resigning as a teacher in Leslie. The 31-year-old was charged with criminal sexual conduct.
Authorities say charges stemmed from a sexual relationship with a boy that began in 2014 when he was 13.
The Lansing State Journal reports Hiatt told police a gun belonging to her as stolen, but she's charged with filing a false report. Details of the shooting weren't released.
Defense lawyer Phillip Berkemeier says Hiatt "has a lot of things she regrets." He says she earlier said she was "forthcoming" about the gun.