Former sheriff's nephew kills three, self in Florida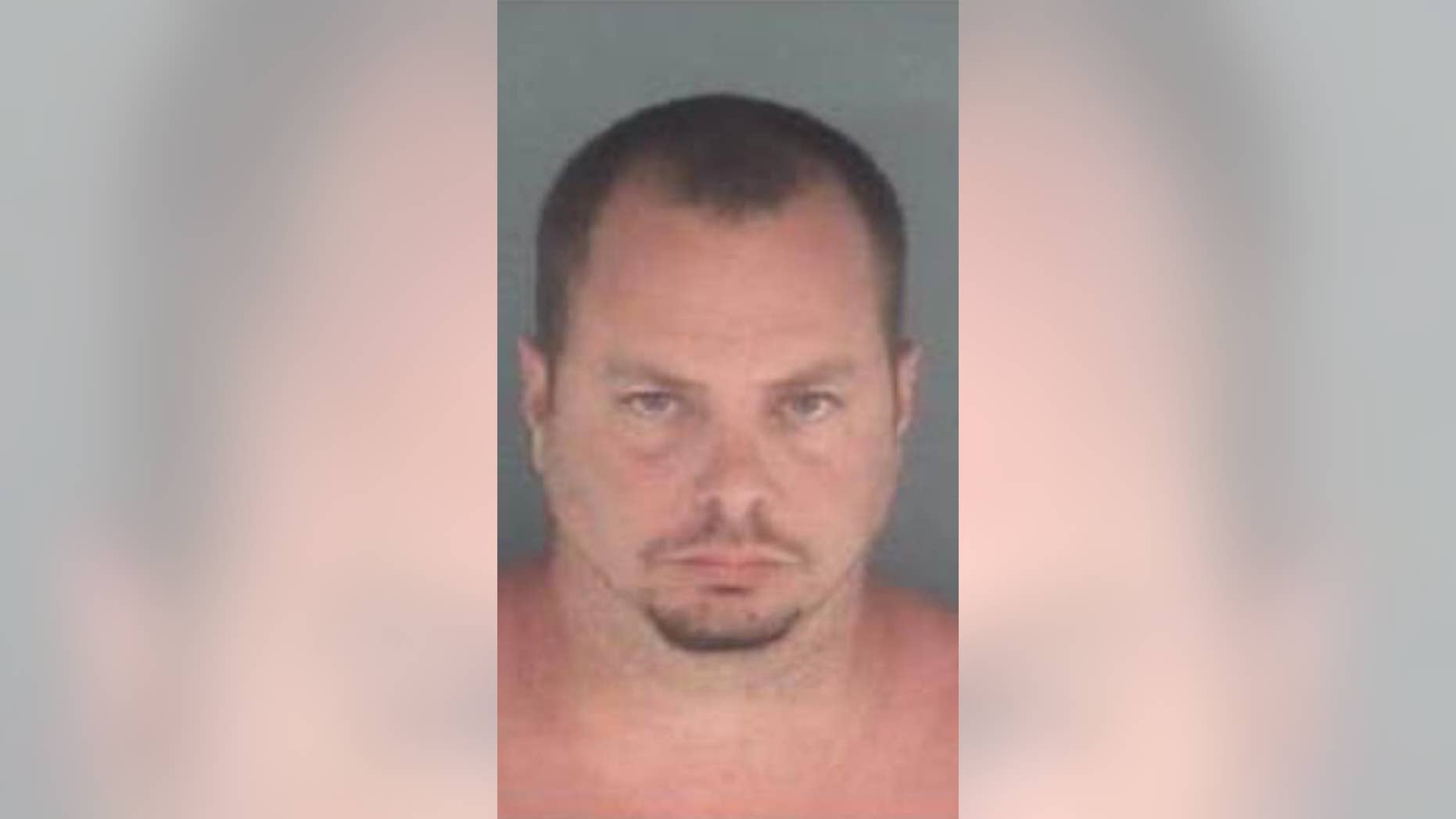 A former sheriff's nephew accused of shooting and killing three people in Florida was found dead from a self-inflicted gunshot wound Tuesday afternoon, officials said.

Murray Lancaster, 40, apparently committed suicide inside a family-owned trailer, News4Jax reported. Lancaster is the nephew of ex-Clay County Sheriff Scott Lancaster.
Lancaster killed his ex-wife, Erica Green Lancaster, his girlfriend, Valorie Short, and his girlfriend's father, Welland Short, on Tuesday morning, ActionNewsJax reported.
A witness said Murray Lancaster came into a local salon in Green Cove Springs, held everyone at gunpoint, grabbed Valorie Short and said, "We're going to get your father." He later shot both at a country club.
After the death of Valorie and Welland Short, Murray Lancaster shot his ex-wife while she worked at a landfill.
Lancaster had been arrested for misdemeanor battery and resisting an officer on March 15, WOKV reported. During the incident, Lancaster is alleged to have physically assaulted Valorie Short. He also got into a heated verbal confrontation with Welland Short, according to the incident report. On March 17, Lancaster was ordered to have no contact with Valorie.

One of the women was pregnant, News4Jax reported, but it was not clear which woman it was. Valorie Short and Erica Lancaster each had two children, News6 reported.

Authorities told Jacksonville.com there were two shooting scenes.
Green Cove Springs is about 30 miles south of Jacksonville.