Former 'principal of the year' charged with engaging in sexual conduct with teens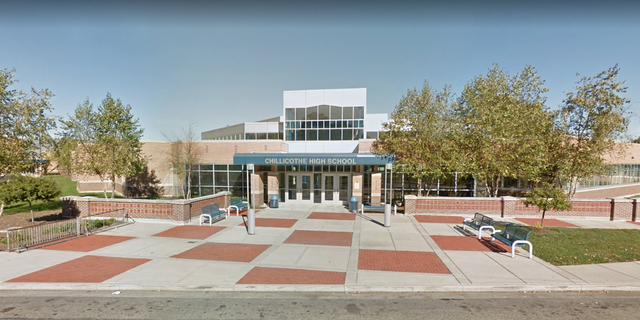 A former Ohio principal of the year has been charged with multiple counts of sexual battery that authorities say involve two former high school students.
The Chillicothe Gazette reported that 35-year-old Jeffrey Fisher was issued a summons Friday in southern Ohio's Ross County after a grand jury indicted him on seven felony counts.
County Prosecutor Matt Schmidt said the charges come after a nearly three-month investigation that began with information from a family services agency. Schmidt says the students were 16 and 17 years old at the time and have since graduated.
An attorney for Fisher, Brad Koffel, said the former principal will plead not guilty at an arraignment this month. "He's been aware of accusations along these lines for years," he told the Dispatch, adding that the accusations have been reviewed in the past, but came up short to materialize into action.
The Associated Press contributed to this report.