Former Penn State president gets federal government job relating to national security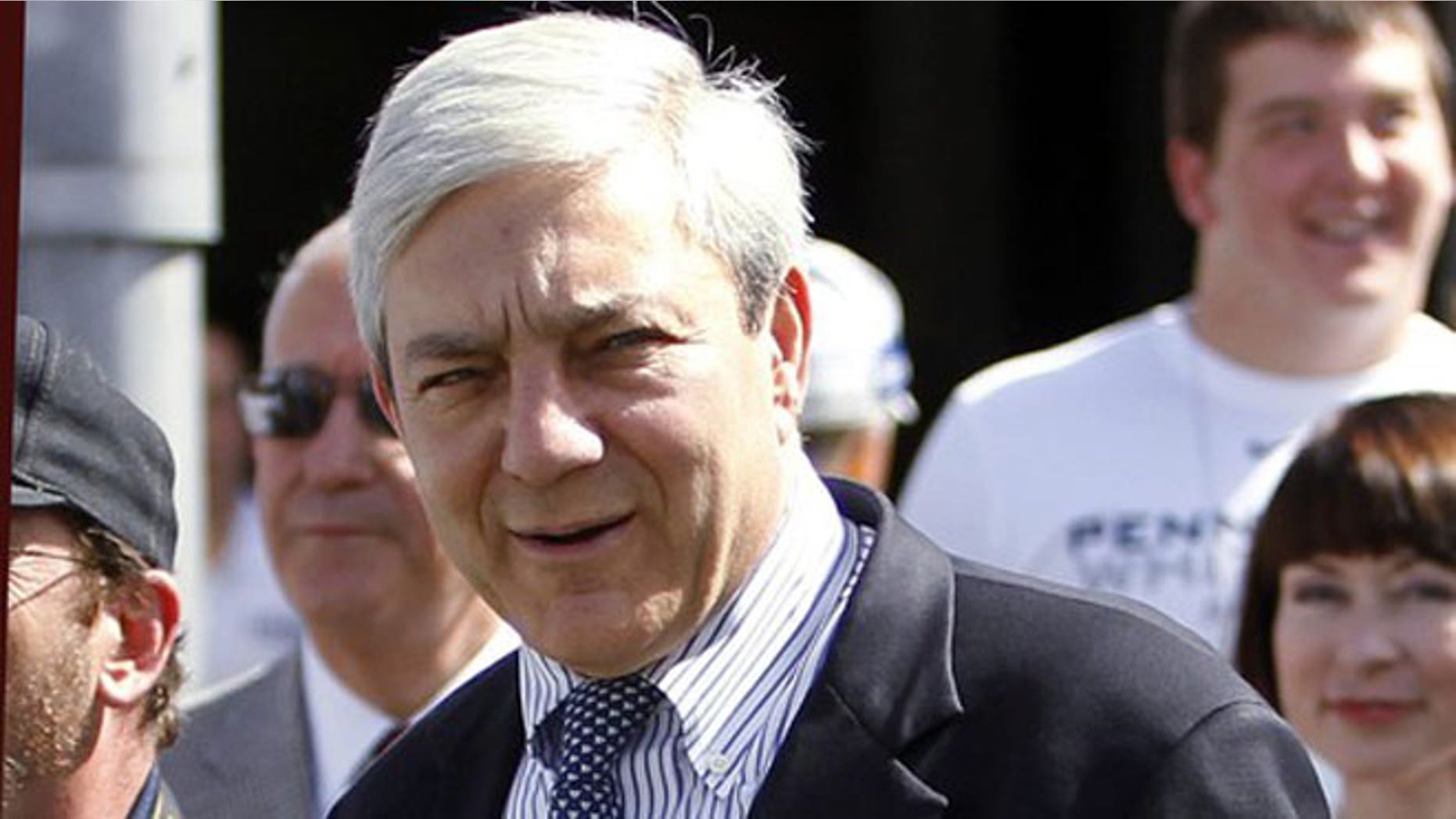 Former Penn State president Graham Spanier, who resigned from his post in the wake of the Jerry Sandusky child sex abuse scandal, will soon start a new job working for the federal government.
"For the next several months, as I transition to my post-presidential plans, I will be working on a special project for the US government relating [to] national security," Spanier wrote in an email to the Harrisburg Patriot-News.
"This builds on my prior positions working with federal agencies to foster improved cooperation between our nation's national security agencies and other entities."
Spanier stood down from his role at Penn State on Nov. 9, less than a week after former assistant football coach Sandusky was charged with child sex abuse.
Sandusky, 68, is accused of sexually assaulting 10 boys over a 15-year period and is scheduled to go on trial June 5. He has pleaded not guilty and is under house arrest.
Spanier was not charged in connection with the scandal.