Former officer charged with hitting kids with car, killing 1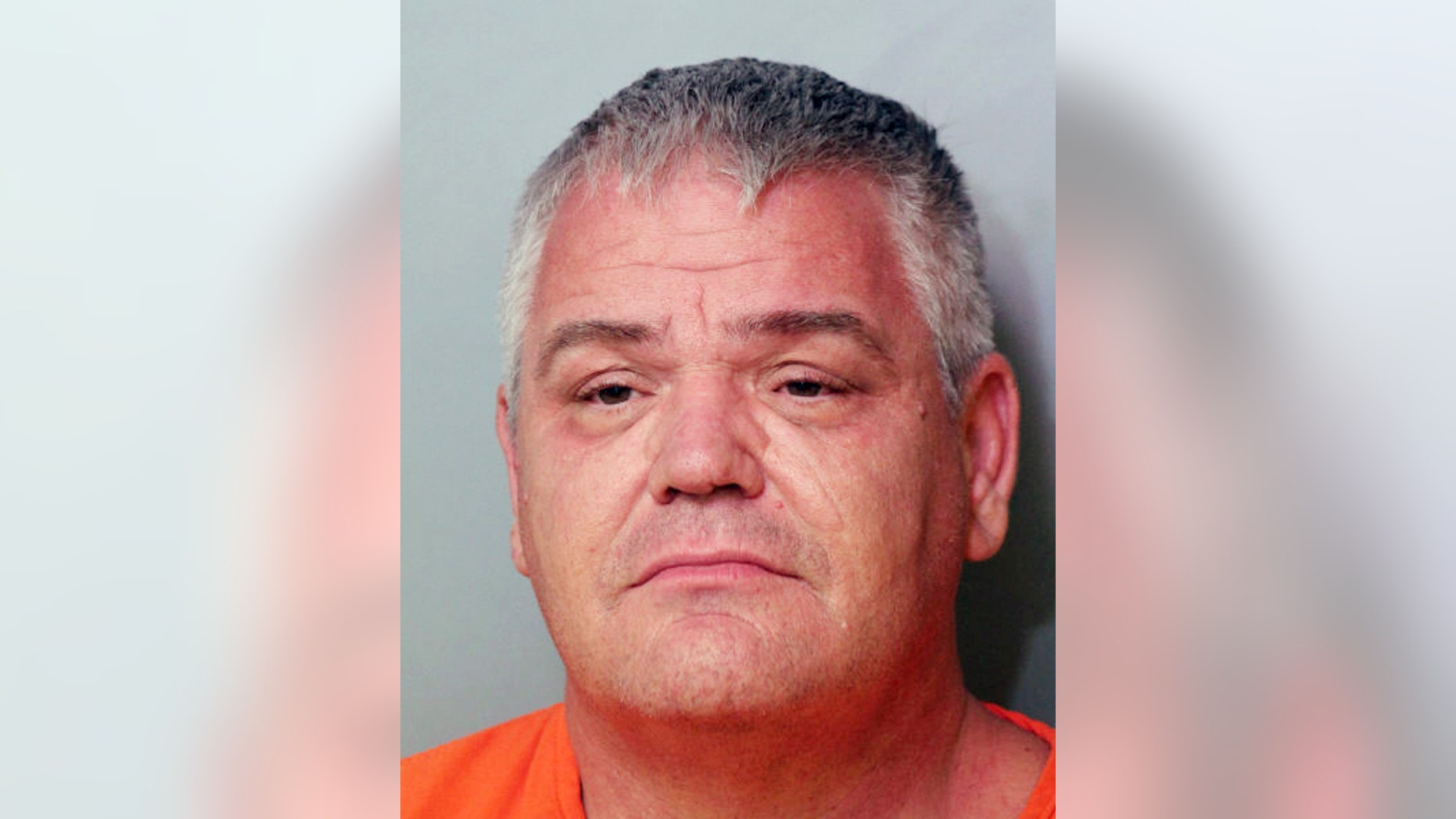 MIAMI – A Florida man accused of driving drunk and fatally striking one boy and injuring four other students as they were walking home from a school bus stop is being held on $600,000 bail.
The Polk County Sheriff's Office says bond was set for 48-year-old John Camfield during his first court appearance Friday afternoon. He faces 11 charges, including DUI manslaughter and vehicular homicide.
Polk County Sheriff Grady Judd told reporters Friday that 13-year-old Jahiem Robertson died in an Orlando hospital that morning. Another student, 13-year-old John Mena, remains in the intensive care unit with orbital fractures.
Camfield, a former Mississippi law enforcement officer, was arrested shortly after the Thursday afternoon crash. Judd said Camfield's blood alcohol level was nearly twice the legal limit when tested seven hours after the crash.