Former NYC investment banker faces trial on charges he raped woman he met at Hamptons club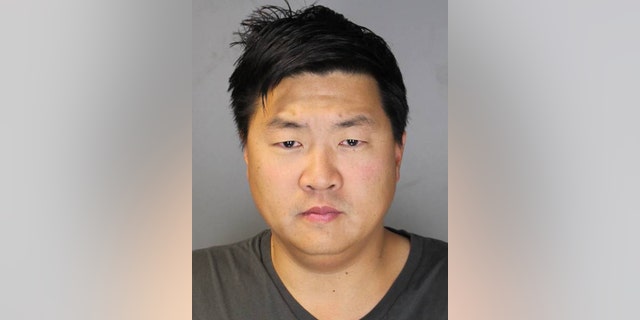 RIVERHEAD, N.Y. – A former New York City investment banker will allow a Long Island judge to decide his fate on charges he raped a woman he met at a nightclub while celebrating his birthday in the Hamptons.
Opening statements in the non-jury trial of Jason Lee are scheduled Wednesday in Suffolk County Court in Riverhead.
Lee was arrested in August 2013. A woman he met at a nightclub has accused him of attacking her in a bathroom in a home he had rented with his wife in the summer resort town of East Hampton.
He has pleaded not guilty. His attorney didn't respond to requests for comment. A former attorney for Lee said at his arraignment that the sex was consensual.
A Goldman Sachs spokesman says Lee left the company last year.