Former NASA contractor threatened to post nude photos of women, authorities say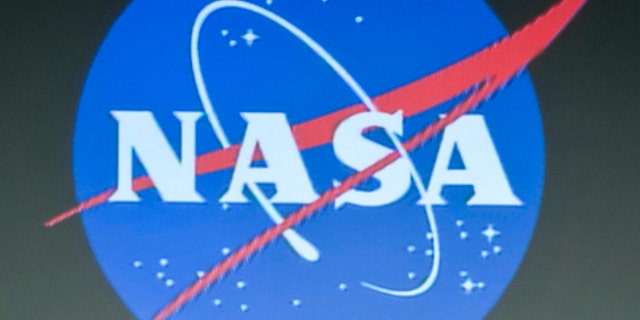 A former contractor who worked for NASA accessed nude photos of seven women off their computers, then threatened to post the photos on the Internet if the women refused to supply him with more explicit photos, according to a report.
Richard Gregory Bauer, 28, of Los Angeles, was arrested Wednesday and charged in a 14-count indictment with stalking, unauthorized access to a protected computer, and aggravated identity theft, the Orange County Register reported.
If convicted on all charges, Bauer could get 64 years in federal prison, according to a statement from the U.S. Attorney's Office for the Central District of California.
Bauer contacted the women using aliases such as "Steve Smith," "John Smith," and "Garret," the report said. In some of the communications, he would explain what he wanted to see in the new photos that he demanded.
"(Y)ou do this and your nude photos stay private," he told one woman, according to the indictment, the Register reported.
In one instance, Bauer wrote to a woman and included a topless photo of her, authorities said, according to the Register.
Bauer was a contractor at the NASA Armstrong Flight Research Center at Edwards Air Force Base in the Mojave Desert, according to the U.S. Attorney's Los Angeles office, the Register reported.