Former Marine details alleged abuse at Parris Island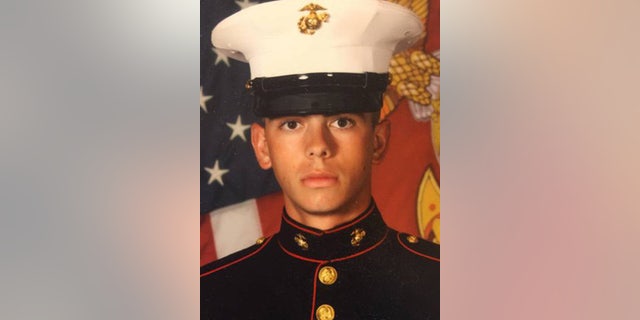 NEWYou can now listen to Fox News articles!
The Marine Corps punitively discharged a private who alerted officials to abusive hazing practices at its Parris Island boot camp, an action that came months before a recruit assigned to the same training battalion jumped from a building and died.
Thomas J. Weaver said the abuse he experienced and witnessed in Parris Island's Third Recruit Training Battalion left him disenchanted with the Marine Corps, depressed and at one point hospitalized with thoughts of suicide.
After reporting the wrongdoing in a written statement to the Marine Corps, he was given a misconduct discharge that stained his record, according to Marine Corps records reviewed by The Wall Street Journal.
The allegations first surfaced by Mr. Weaver last November now are at the center of a hazing controversy that has engulfed Parris Island. His complaint later became part of an investigation that led the Marine Corps to recommend criminal and administrative action against as many as 20 personnel from its training command, according to Marine officials.
The Marine Corps has acknowledged a pattern of alleged wrongdoing at Parris Island, but has not commented publicly on every specific allegation due to ongoing proceedings.
Mr. Weaver told the Marines in his statement, dated Nov. 3, 2015, that in addition to suffering boot-camp abuse himself, a Muslim recruit in his platoon was kicked, beaten and spun inside a laundry dryer by a drill instructor who appeared to be drunk.
Four months later, another Muslim recruit, 20-year-old Raheel Siddiqui, ended up under the same instructor's supervision in the same battalion. On March 18, Mr. Siddiqui fell three stories from a barracks stairwell in a death the service deemed a suicide.
Mr. Weaver is the first former recruit to publicly detail allegations of abuse at Parris Island last year.
Click for more from the Wall Street Journal.