Former Louisville coach resigns, accused of hiring strippers for basketball recruits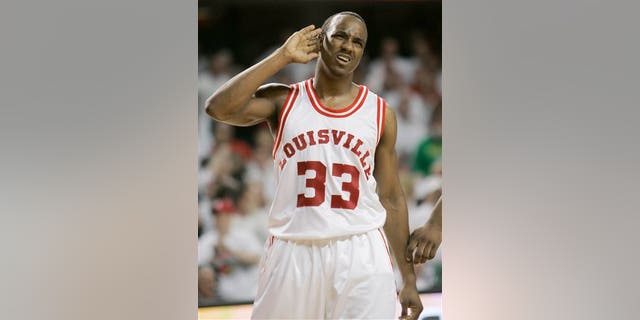 NEWYou can now listen to Fox News articles!
An assistant University of Missouri-Kansas City basketball coach has resigned, saying he can't do his job while battling what he called "false allegations" that he hired dancers to strip and have sex with recruits while he was a coach at Louisville.
UMKC announced Andre McGee's resignation Friday. He had been on paid administrative leave since Oct. 2, when the allegations surfaced.
Escort Katrina Powell has told ESPN that McGee paid $10,000 for 22 shows that took place in a Louisville dormitory from 2010 to 2014. Louisville coach Rick Pitino has denied any knowledge of such parties and said he will not resign.
McGee played at Louisville before becoming a graduate assistant coach and director of men's basketball operations. He left the university last year to become an assistant at UMKC.