Former ICE chief counsel sentenced to prison for stealing identities of illegal immigrants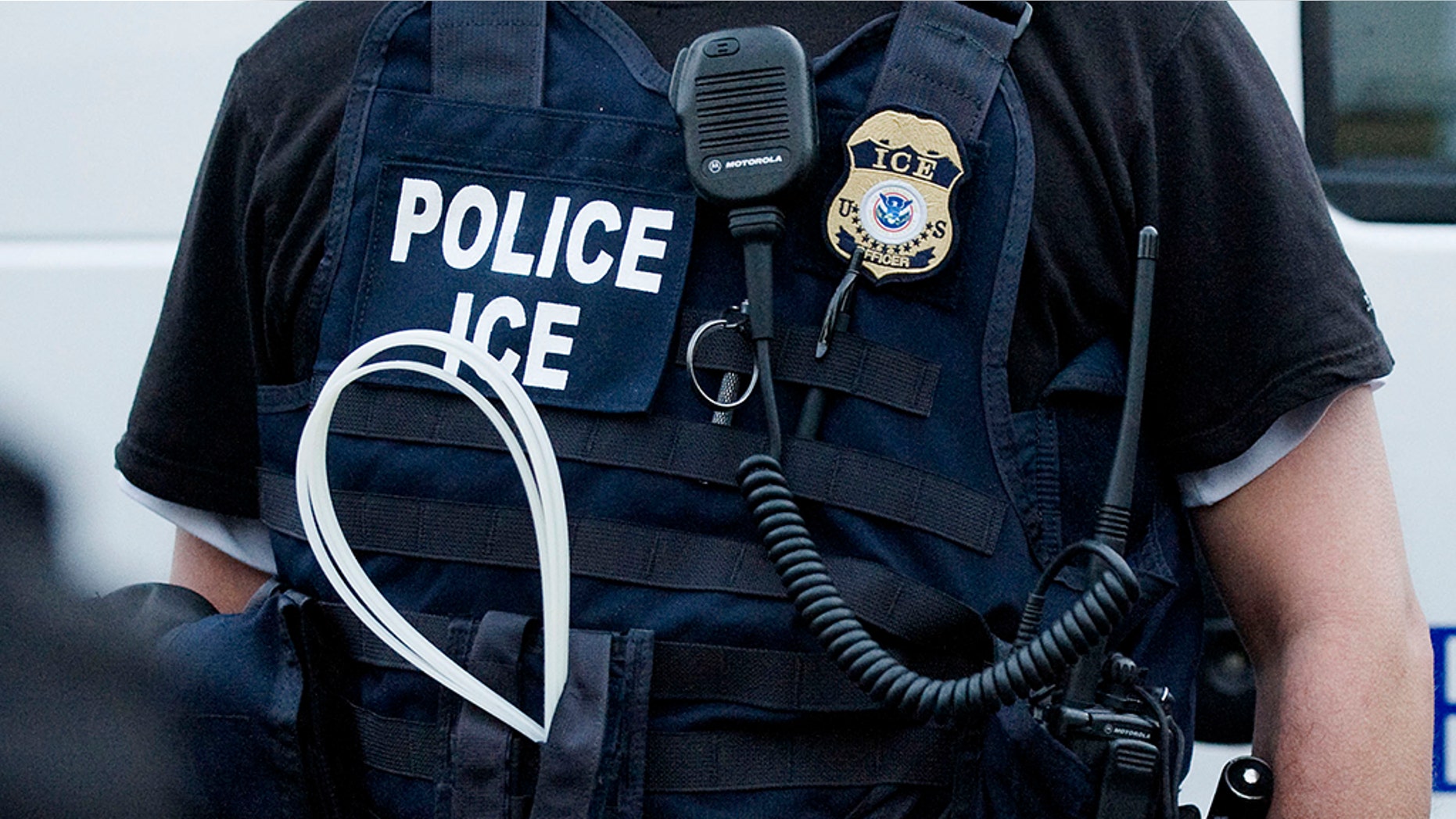 A former top U.S. Immigration and Customs Enforcement attorney has been sentenced to four years in prison in an identity theft case that victimized illegal immigrants facing deportation.
Raphael Sanchez, 44, ran up credit card and other bills totaling more than $190,000 in the names of his seven victims and carried out the scheme over a four-year period while serving as chief counsel of the ICE Seattle office, overseeing deportations in Alaska, Idaho, Oregon and Washington.
"Sanchez was entrusted with significant authority to represent the United States in crucial immigration proceedings that deeply shaped the lives of many," prosecutors told the judge in court papers. "Sanchez abandoned the principles he swore to uphold and used his authority merely as a vehicle for personal profit."
Sanchez, who earned $162,000 a year, agreed to the sentence as part of a plea deal in February in which he admitted guilt to wire fraud and aggravated identity theft charges.
SEATTLE ICE ATTORNEY ADMITS TO STEALING IMMIGRANT IDS
"The career that was my life is gone," Sanchez said at the sentencing Thursday in Seattle Federal Court, according to The Seattle Times.
His attorney said Sanchez "made choices that sabotaged everything good in his life" and stole money he didn't really need to buy things he didn't really want.
During a pre-sentence interview with court officials, Sanchez said he struggled with money problems, depression, fatigue and a failed relationship before launching into his scheme.
"It became a perfect storm that did not allow me to see the hurtfulness and wrongfulness of my actions," he said.
The Associated Press contributed to this report.