Former head of Winter Hill Gang arrested in Boston, charged with extortion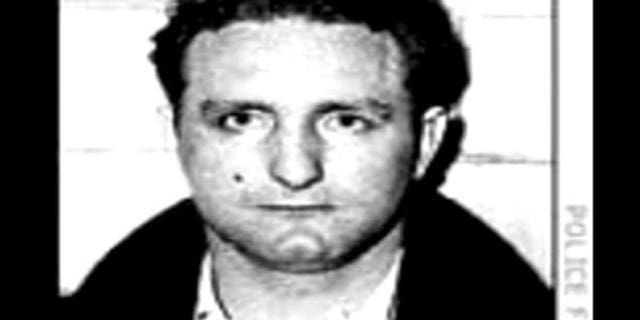 NEWYou can now listen to Fox News articles!
BOSTON – Prosecutors say Boston-area gang boss Howie Winter, a predecessor of James "Whitey" Bulger as head of the Winter Hill Gang in the 1960s and '70s, has been arrested on attempted extortion and conspiracy charges.
Prosecutor Gerry Leone announced the arrest of 83-year-old Winter along with 70-year-old James Melvin.
Investigators allege that in November 2011 a businessman who needed money contacted one of the extortion victims to ask about securing a loan. That victim contacted the second victim who allegedly agreed to loan the businessman $100,000.
He ceased to repay the loan in January 2012 and in February the victims began receiving calls requesting a meeting to discuss the loan.

One of the victims claims to have met with two individuals -- allegedly identified as Howie Winter and an associate -- at an Italian club, where it is alleged the victims were told they had to pay tens of thousands of dollars each to Winter for loaning the money to the businessman without permission.
In the weeks following the meeting, both victims claim they received threatening phone calls from James Melvin on behalf of Winter. Fearing for their safety, the victims contacted police.
At one meeting, one of the victims asked Winter who he was and Winter allegedly responded, "There's no one in the [expletive] country that don't know who I am ... when you tell me you don't know who I am, you're full of [expletive]. There's nobody that don't [expletive] know me."
As the threats continued, police supervised several cash payments to Winter and Melvin by one of the victims.
Melvin and Winter will are charged with attempted extortion and conspiracy. They are scheduled to be arraigned Friday morning in Somerville District Court.
The Associated Press contributed to this report.
Click for more from myFOXboston.com.