Former bouncy castle salesman dubbed new 'Jihadi John,' added to State Department terrorism list
NEWYou can now listen to Fox News articles!
A former British bouncy castle salesman dubbed the new "Jihadi John" has earned himself a place on the U.S. State Department's terrorism list.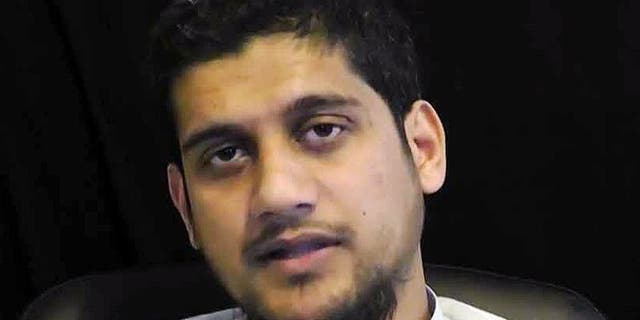 Siddhartha Dhar, who goes by Abu Rumaysah, fled his East London home for Syria in 2014 to join ISIS, Yahoo News reported. Dhar fled the UK with his family while free on bail for his alleged involvement in Al-Muhajiroun, a former terror group that's now defunct.
Dhar tweeted pics of him posing with an AK-47 and his infant son. The Telegraph reported Dhar was Hindu but converted to Islam in order to marry his wife. Neighbors told the news outlet he may have been radicalized by his wife.
EX-SOLDIER, ISIS SUPPORTER SENTENCED IN EXECUTION-STYLE SLAYING OF DENVER SECURITY GUARD
Dhar was believed to be the man who was in a Jan. 2016 ISIS video showing the execution of ISIS prisoners, Yahoo News reported.
A State Department spokesperson told Yahoo News anyone on the list "poses a significant risk of committing acts of terrorism that threaten the security of U.S. nationals or the national security, foreign policy, or economy of the United States."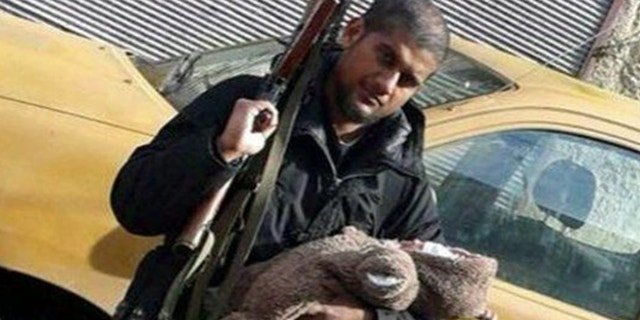 The spokesperson told the news outlet Dhar was "considered to have replaced ISIS executioner Mohammed Emwazi, also known as 'Jihadi John.'"
ISIS SOLDIER SEEN EXECUTING PRISONER IN VIDEO BELIEVED TO BE NJ HIGH SCHOOL GRADUATE
Emwazi, the original "Jihadi John" was confirmed dead by an ISIS propaganda magazine in Jan. 2016.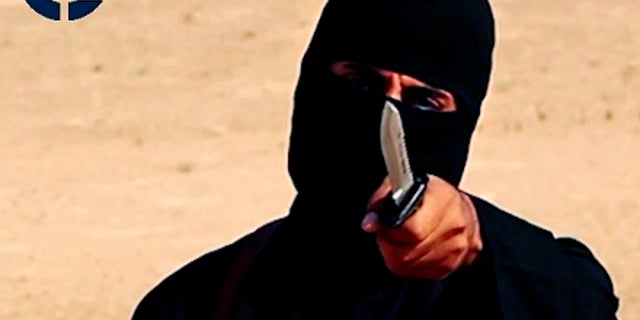 Emwazi, a native of Kuwait, appeared in a string of ISIS beheading videos including ones that depicted the beheadings of U.S. journalists Steven Sotloff and James Foley, U.S. aid worker Peter Kassig, British aid workers David Haines and Alan Henning, and Japanese journalist Kenji Goto.