'Fork Amnesty Day' at Duke allows students to return stolen silverware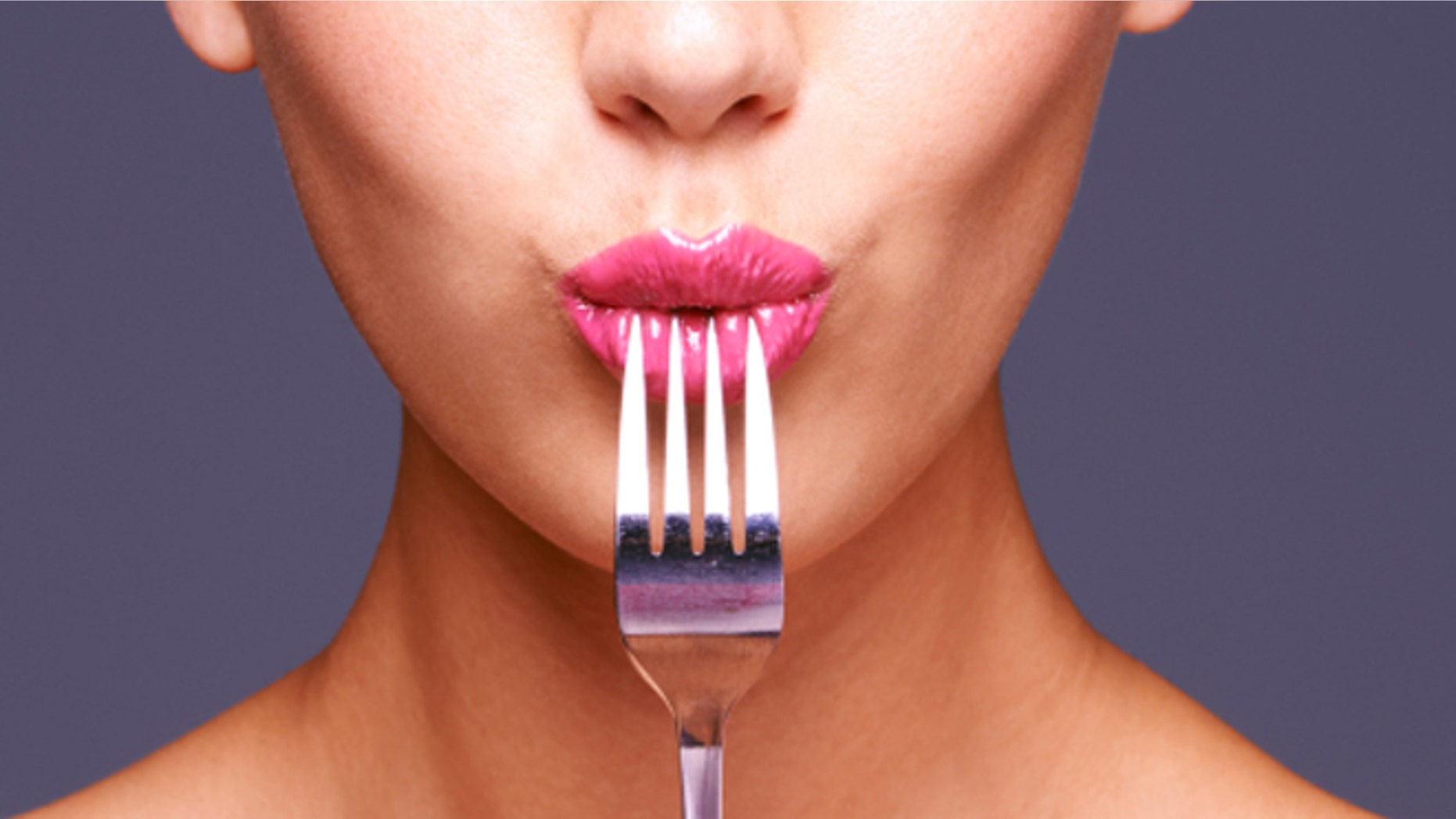 Duke University, one of the wealthiest private universities in America, has a theft problem of epic proportions.
The Durham, North Carolina-based university, which had an endowment of $7.9 billion in 2017, has seen students "borrow" -- or steal -- more than 20,000 pieces of silverware and 15,000 cups from the dining hall in the Brodhead Center, Aris Morton, the assistant director of retail operation for Duke Dining, told The Chronicle.
To help solve the problem, Duke Dining is teaming up with the Duke University Student Dining Advisory Committee to host "Fork Amnesty Day" Tuesday, in which students are encouraged to gather the stolen forks and cups and place them in the dish return.
Although they are allowing any guilty students to return the stolen goods scot-free, Quinn Steven, co-chair of the Duke University Student Dining Advisory Committee, said there's no punishment for taking silverware in the first place.
Fork Amnesty Day is their way of a "fun awareness campaign" in hopes that some of the items would reappear in the food hall.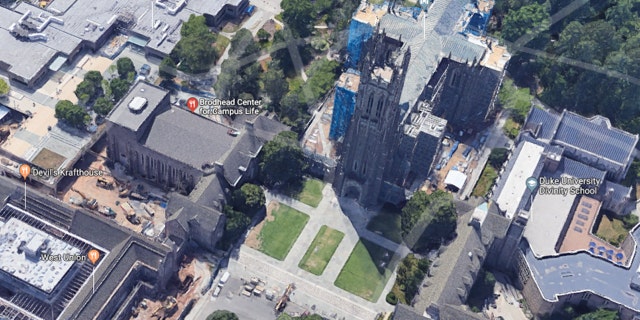 While they don't know exactly why forks are going missing, Steven said she thinks most students are just getting their food to go.
"I think it's mostly convenience," she told The Chronicle. "I don't think there's anything malicious going on or any secret plot."
Because so much silverware has been stolen, Duke Dining had to re-order supplies twice last semester and once this semester.