Florida's Brightline train strikes sixth person since opening last year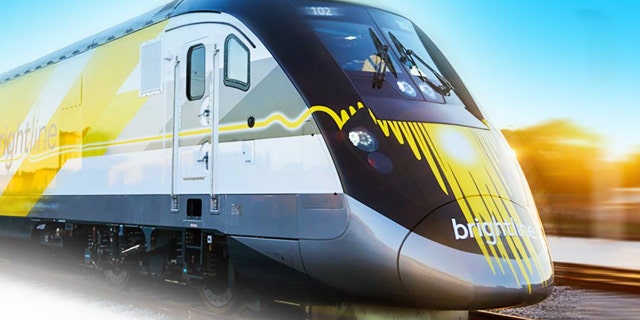 A Brightline train struck a pedestrian in Florida on Thursday, marking the sixth incident since it started testing trains last year and the fourth since it began regular service Jan. 13, a report said.
The unidentified man was rushed to a local hospital, with what appeared to be a broken arm and non-life-threatening injuries, the Sun-Sentinel reported.
He was struck in Wilton Manors, about 30 miles north of Miami.
Fire officials said the man deliberately got down on the tracks as the train approached, Miami's WTVJ-TV reported.
The high-speed private rail line has had four fatal incidents and two non-fatal ones since testing its trains last year, the Miami Herald reported.
Police told the newspaper that in every incident the pedestrian or bicyclist has either attempted to cross or stand on the train tracks when a train was approaching.
Jeffrey D. King, 51, was killed Jan. 17 while riding his bicycle. Officials told the Sun-Sentinel that the gate arms were down at the time, but the man tried to cross the tracks anyway.
Melissa Lavell, 32, was killed less than a week earlier when she ducked under the train gates and tried to cross, officials said.
Its safety measures were not to blame, Brightline told the Herald.
"Don't race the train," the company's president told the Sentinel last month.
Brightline has said any measures taken by the company "can't succeed without the public's cooperation."
Meanwhile, U.S. Sens. Marco Rubio and Bill Nelson, both of Florida, called for a federal safety review of Brightline's operation, the Herald reported.
The rail company responded by inviting the lawmakers to tour its facilities.