Florida woman's body found after gator attack, officials say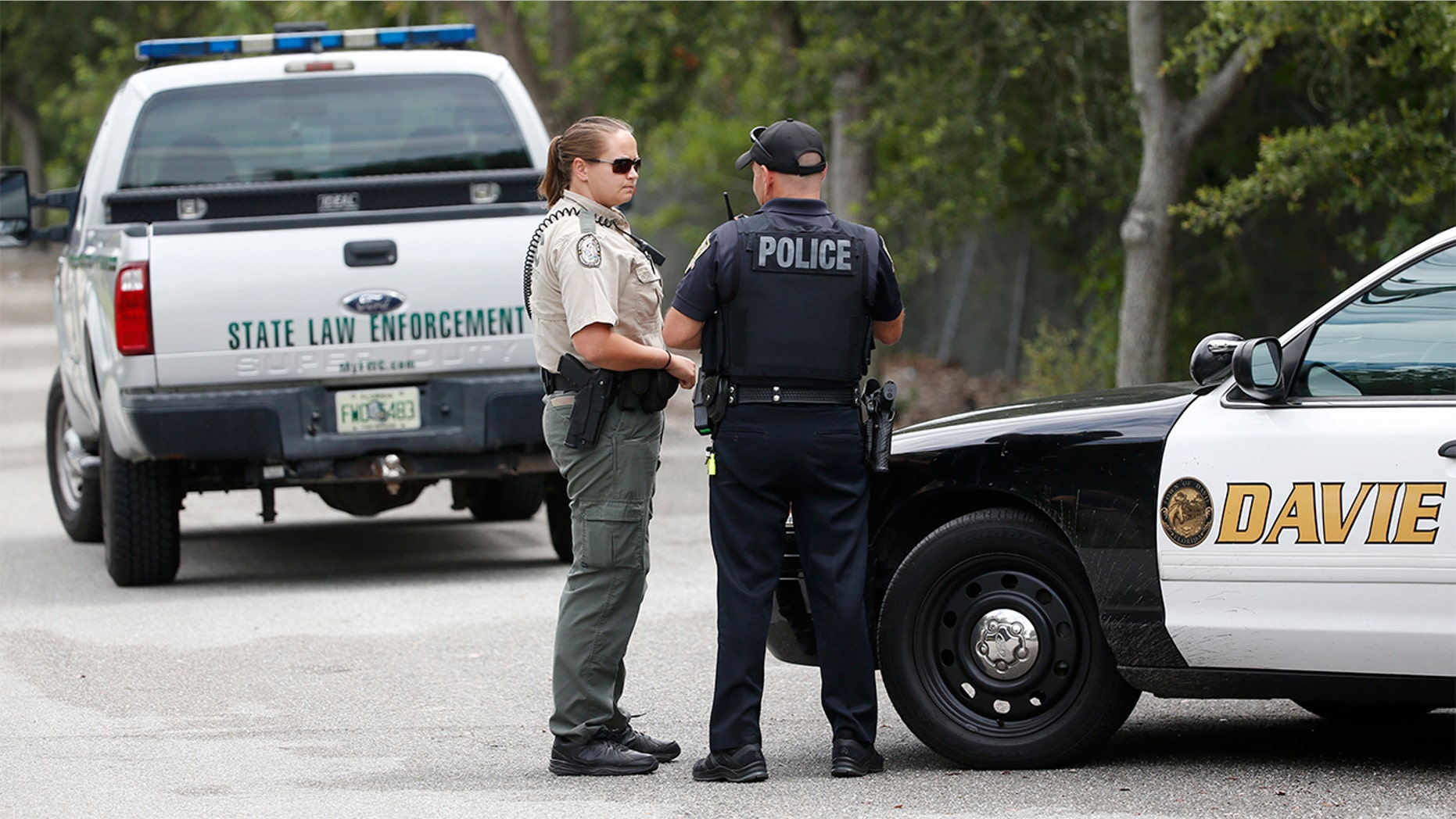 Florida officials on Saturday said search teams found the body of a missing woman who was previously presumed dead and determined to have been attacked by an alligator.
Shizuka Matsuki's body was discovered Friday in the water at Silver Lakes Rotary Nature Park in Davie, Fla., the Florida Fish & Wildlife Conservation Commission (FWC) tweeted.
The department's announcement comes a day after they said "an initial necropsy" of a roughly 12-foot captured gator indicated that the animal had bit the victim, who was believed to be dead. "Human remains" were retrieved from the animal, according to a Friday report from the Miami Herald, who cited authorities.
FLORIDA WOMAN REPORTEDLY DRAGGED BY ALLIGATOR INTO POND CONFIRMED DEAD, AUTHORITIES SAY
"We would like to extend our heartfelt condolences to the family and friends of Shizuka Matsuki," Saturday's announcement from the FWC said. "Search teams located the body of Ms. Matsuki June 8 at the Silver Lakes Rotary Nature Park lake in Davie."
They added that the fatal event will be investigated.
A witness at the scene told authorities that they'd noticed a woman walking with two dogs and then later spotted the two dogs alone, according to a statement Friday from the FWC, who added that one of the canines had been wounded.
ALLIGATOR REPORTEDLY DRAGS WOMAN INTO FLORIDA POND; SEARCH UNDERWAY
Davie Police Detective Viviana Gallinal said the dog had a gash on its side and described it as a fresh injury. The witness called police when he couldn't find the woman, Gallinal said.
The Associated Press contributed to this report.