Florida woman made payments on BMW with dead grandparent's social security benefits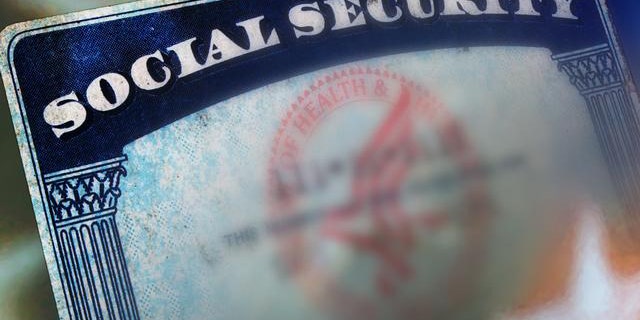 NEWYou can now listen to Fox News articles!
A federal jury in South Florida found a woman guilty Wednesday of collecting her grandparents' Social Security benefits years after they died, The Miami Herald reported.
Myriam Etienne, 49, a woman based in Pompano Beach, allegedly pocketed $130,000 in her dead grandparents' Social Security benefits over the past decade, which she used to pay her mortgage and make payments on a BMW X6.
Etienne had a joint bank account with her grandparents prior to and after their deaths and controlled the funds as a representative payee, The Herald reported. Every month, social security benefits intended for the grandparents, were directly deposited into the bank account.
Etienne's grandfather died in Haiti in 2006, followed by her grandmother three years later. After their deaths, Etienne did not notify the Social Security Administration and continued to receive the monthly benefits, The Herald reported, citing the U.S. attorney's office.
A U.S. District Judge has ordered Etienne into custody while awaiting her sentencing. If convicted, Etienne will face 10 years in prison and must pay back the government.
Her sentencing is scheduled to begin April 5.