Florida woman drunkenly bites man's fishing line, swims away with lure, police say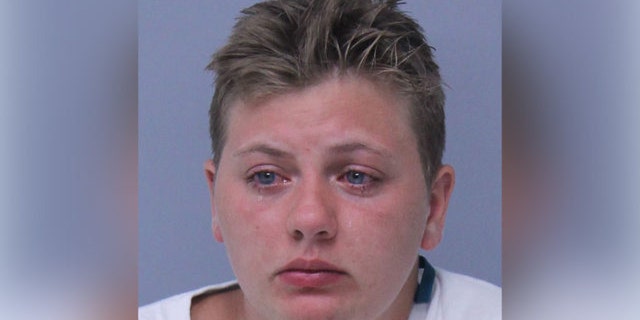 A Florida fisherman got quite the catch Tuesday -- but it happened to be an intoxicated 22-year-old woman instead of a prized fish, according to police.
Authorities were called to the St. Johns County Pier at 6 p.m. after a fisherman said a woman bit his fishing line and swam off with his lure, Action News Jax reported.
The fisherman told deputies that Alexandria Turner, 22, appeared to be intoxicated when she swam up to his fishing line and cursed at him, according to a police report.
The 22-year-old woman then allegedly bit the fishing line and swam away with the rigging.
When Turner was asked to come to the pier office, she reportedly became belligerent and refused to walk inside.
Turner then started upsetting the "sense of public norm at the pier" when police tried to take her into protective custody, officials said.
Turner refused to let deputies handcuff her and screamed, "I'm f------ naked!" several times, the report said. She was later arrested for disorderly intoxication and resisting arrest without violence, according to Action News Jax.