Florida woman allegedly stabs stranger at Christmas party for making fun of boyfriend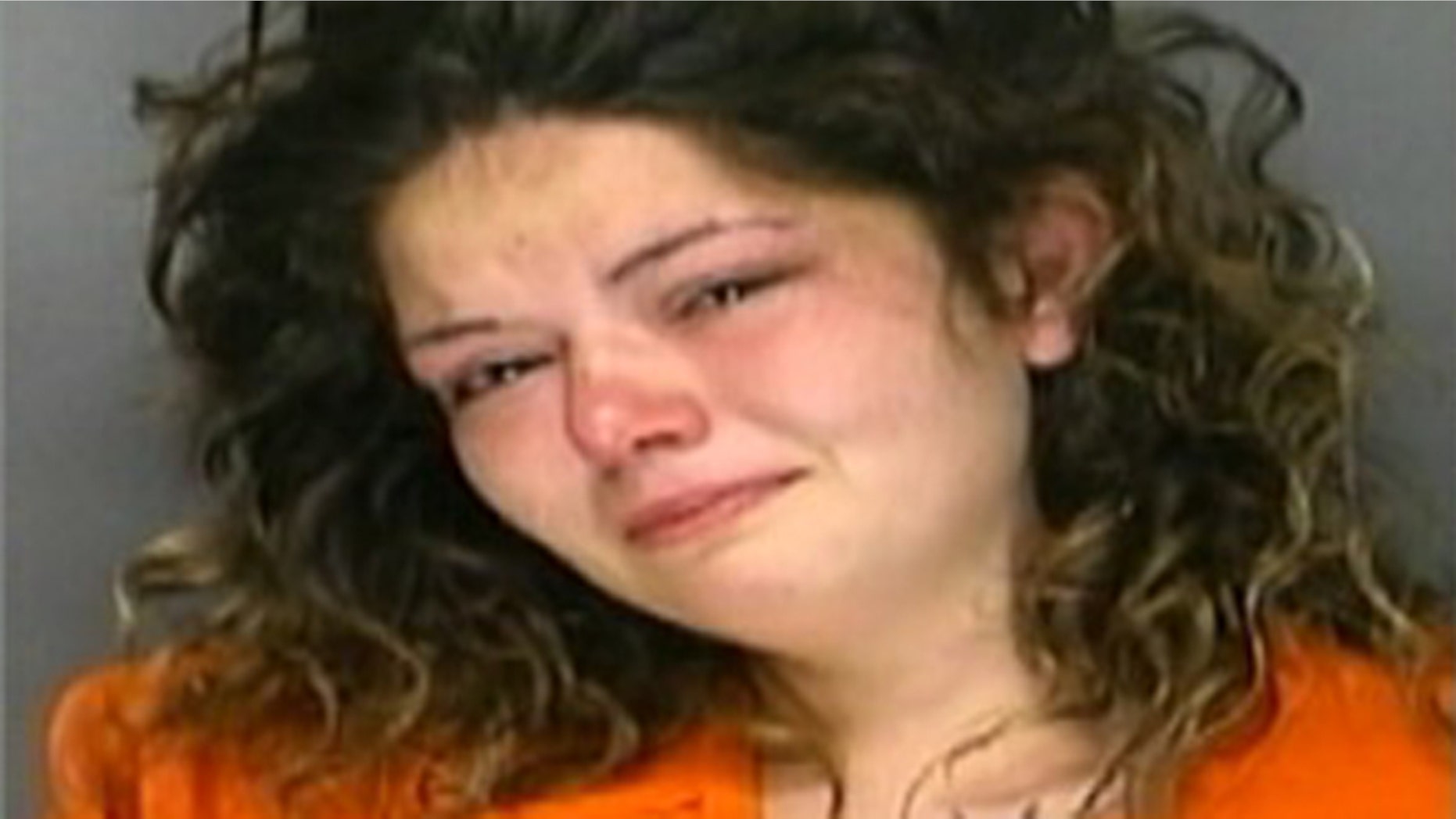 A Florida woman has been charged with attempted murder after allegedly stabbing a stranger nine times at a Christmas party after he reportedly made fun of her boyfriend, police say.
Desiree Kleinow, 19, is accused of stabbing Joshua Stonaker, 30, after he allegedly called Kleinow's boyfriend Jason Ojeda, "Juan Valdez," police told MyFoxOrlando.com.
"There was a lot of drinking and alcohol involved," Pickett told MyFoxOrlando.com.
The victim and Ojeda reportedly had shook hands and moved past the jeering, but Kleinow wasn't satisfied. She allegedly stabbed Stonaker in the neck, chest and back.
The incident took place at Kleinow's aunt's apartment, where the victim also lives.
Stonaker has been treated and released from the hospital, MyFoxOrlando.com reported.
Kleinow is being held at a county jail without bond.