Florida woman accused of shooting husband in testicles back in jail: report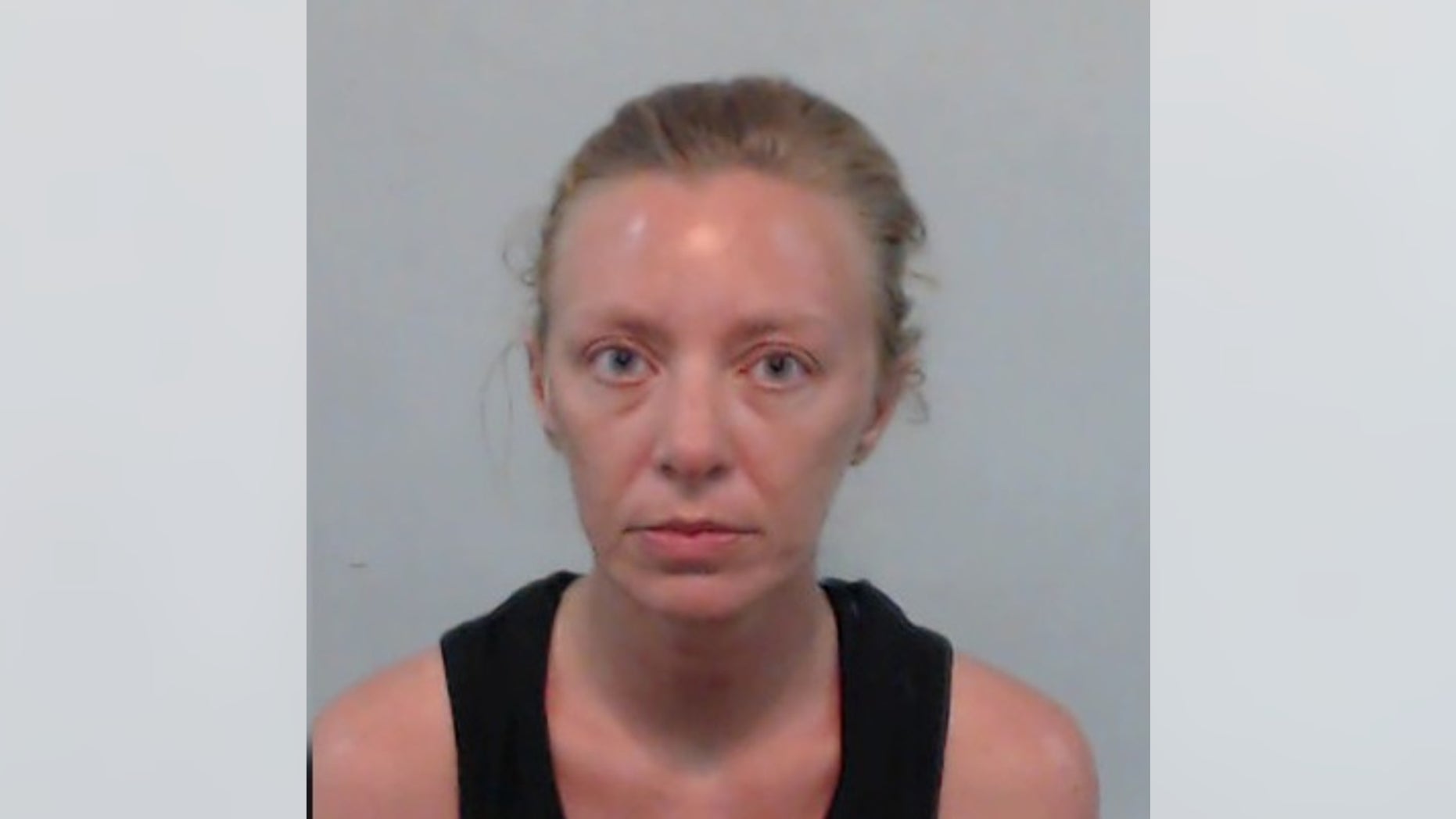 A Florida woman who was accused of shooting her estranged husband in the testicles last year after he tried to take an air conditioner from her home was back in jail, a report stated.
Kimberly Dunn, 35, of Colombia County was arrested in October 2017 after she allegedly shot her estranged husband in the testicles while he attempted to retrieve an air conditioner she was selling on Facebook. She was arrested Thursday after failing to show up to court for an aggravated battery charge, Action News Jax reported. She was originally charged with aggravated battery but now faces an additional charge of contempt of court.
FLORIDA MAN WRANGLES ALLIGATOR FROM 10-FOOT PYTHON'S DEADLY GRIP IN EVERGLADES
Last year, Dunn's husband and his brother, who were both not named, showed up to the woman's home to take the air conditioner. However, Dunn attempted to stop the men from taking the AC unit by sitting on it. A dispute broke out and Dunn used a pink stun gun on her husband before she was hit in the head. Dunn allegedly then grabbed a handgun and shot at her estranged husband, hitting him in his groin area.
"You shot my brother," the husband's brother told Dunn before he choked her, the arrest report stated. The brother took the gun and drove Dunn's husband to the hospital to be treated for his injuries.
ALLIGATOR TAKEN, DUMPED AT FLORIDA WAWA; TWO SUSPECTS SOUGHT, POLICE SAY
Dunn told authorities she did not mean to shoot her husband, who she was in the process of divorcing at the time of the incident, but just wanted to scare him.