Florida teacher investigated after animals allegedly drowned in class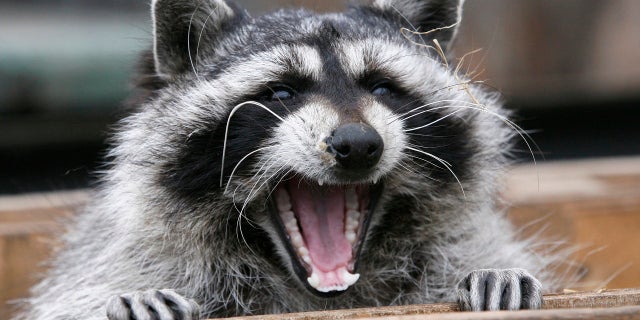 A Florida teacher is being investigated after parents said he had students participate in the drowning of raccoons and chickens at school on Monday.
A Forest Hill High School parent told FOX51 that her son took photographs of the harrowing acts with the animals. Her son told her the creatures were trapped in cages as they were being drowned.
"My son stood in the background, hid his phone and watched as they filled these trash cans full of water, and held these raccoons down in trash cans in the cages," the parent told the station. "I was disgusted. At first, I was in shock, of course, but I watched the video, and it's horrific. It's disgusting, and I can't believe it happened at school."
The teacher was identified as agriculture teacher Dewie Brewton, according to the Ocala Star-Banner. He was removed pending an investigation.
"We received statements that the teacher drowned multiple animals in front of students, and with student participation, because the animals were nuisance animals to the [agriculture] program at the school," Marion County School District spokesman Kevin Christian told the Star-Banner.
The Florida Fish and Wildlife Commission launched an investigation after parents notified the agency, according to FOX51.
"The FWC takes these matters seriously," the agency said in a statement.