Florida teacher accused of forcing student to clean urinal with bare hands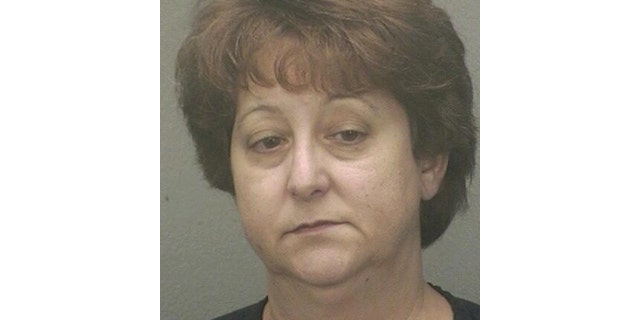 NEWYou can now listen to Fox News articles!
A Florida elementary school teacher was arrested Wednesday after police say she forced a 10-year-old student to clean a clogged urinal at the school with his bare hands, WSVN.com reported.
Police say Jennifer Forshey, a teacher at Broward Community Charter School West in Coral Springs, forced the student in early February to clean the urinal as a form of punishment for clogging it, the report said. After the incident, police say the boy's hands were "saturated in what smelled like urine." The school reportedly learned about the alleged incident when the boy went to an office in the school looking for soap.
The boy, who was not identified, told WSVN he felt embarrassed and now classmates tease him. The boy's mother called the matter "irresponsible" and the family has since hired an attorney, the report said.
"I just think it's something no kid should go through. And I wouldn't want him to ever go through anything like that again," Jenay Roberts, the boy's mom, said. The school did not comment on the issue.
Forshey, who was released from jail after posting bond, faces a charge of battery of a child by exposure to urine.