Florida store clerk sees woman mouth 'help,' calls police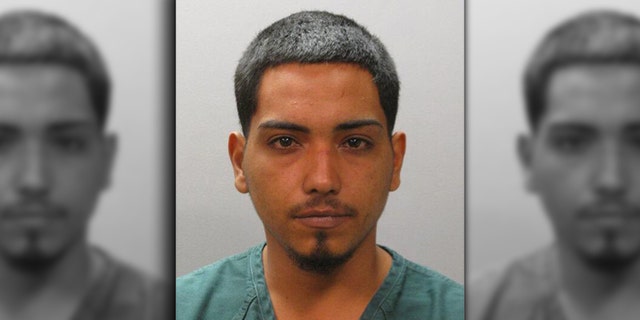 NEWYou can now listen to Fox News articles!
An employee at a Florida convenience store was thanked by law enforcement Monday for reporting a woman's desperate cry for "help."
A clerk at a Kangaroo Express dialed 911 on Sunday when he spotted a peculiar sight: A woman, sitting inside of a vehicle in the store parking lot, mouthing the word "help" at him around 1 a.m., according to the Jacksonville Sheriff's Office.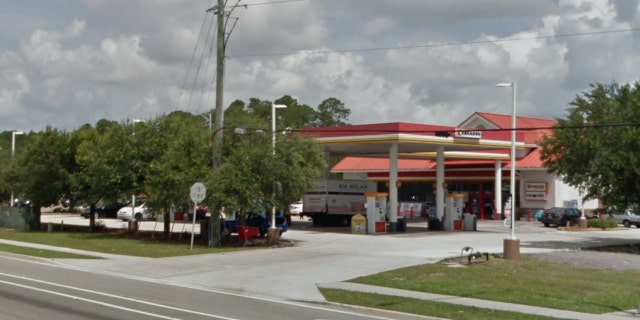 The concerned store employee gave police a description of the vehicle, and when officers spotted the vehicle, the driver "recklessly" fled – with the woman still in the car.
Eventually, the suspect — identified by police as Jose Ramos Sandoval — was arrested.
TEARFUL FLORIDA MOM TESTIFIES ABOUT 8-YEAR-OLD DAUGHTER'S ABDUCTION, BRUTAL MURDER
The alleged victim told police that she thought she knew Sandoval as a friend of a friend, and she got in the car with him when he offered her a ride as she was walking from one beach bar to another. The two actually didn't know each other.
The woman said Sandoval began driving in the wrong direction and left the beach area, according to police. When she tried to exit the vehicle, she said, he pulled her hair to keep her inside.
It was around that time that the "victim was fearful for her safety, realizing that he was attempting to keep her confined to the vehicle," officials said. "She felt as if mouthing 'help' to the Kangaroo employee was her only chance of escape."
Sandoval confessed to police and was arrested for false imprisonment, fleeing police and violation of probation.
Click for more from Action News Jax.